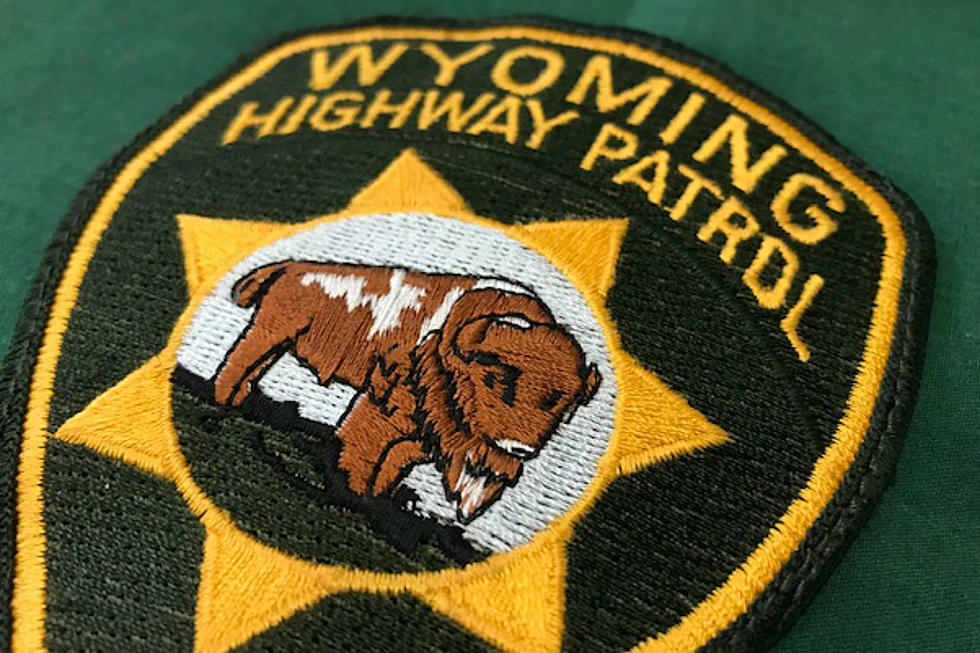 2 Killed, 1 Injured in Separate I-80 Crashes in Wyoming
Joy Greenwald, Townsquare Media
Two people were killed and another injured in separate single-vehicle rollover crashes on Interstate 80 earlier this week, the Wyoming Highway Patrol says.
The first crash happened around 5:25 a.m. Monday at milepost 86.1, about four miles west of Green River.
According to a fatality crash summary, 50-year-old Wyoming resident Christopher Benson was behind the wheel of an eastbound Ford Focus when his left side tires slowly drifted off the interstate and into the median.
Benson reportedly straddled the road surface for approximately 200 feet before overcorrecting to the right, skidding into the ditch, and rolling his car at least one time.
Benson was not wearing his seat belt and died from his injuries.
The summary lists driver inattention as a possible contributing factor.
The patrol says the exact time of the second crash is unknown, but it's estimated to have occurred sometime around 12:01 a.m. Wednesday.
The patrol says a Ford van was headed west when it crossed an icy bridge deck at milepost 39 (the Carter/Mountain View exit), skidded off the interstate, and rolled.
The rollover left the driver injured and their unbuckled passenger, 62-year-old Ohio resident Dudley Nash, dead.
Benson and Nash are the 121st and 122nd people to die on Wyoming's highways in 2023, compared to 118 in 2022, 99 in 2021, 117 in 2020, and 135 in 2019 to date; and the 28th and 29th people to die in I-80 crashes in the state so far this year.
UPDATE:
The patrol says the driver in the second crash, 72-year-old Wyoming resident David Nash, has died from his injuries.
Road Fatalities: Most Dangerous Time, Day, and Month by State
Knowing what dangers are ahead is part of being a good driver. Georgia-based attorneys at
Bader Scott
gathered information from the National Highway Safety Transportation Administration (
NHTSA
) to determine the most fatal time, day, and month to be on the road in each of the 50 states.
Gallery Credit: Scott Clow
2022's Deadliest Wyoming County by Traffic Deaths
While car crashes can occur anywhere, some roads in Wyoming are more dangerous than others.
According to
Wyoming Highway Patrol
data, there were 117 fatal crashes in the Cowboy State in 2022 resulting in 133 deaths.
Of those fatal crashes, the majority (13.68%) occurred in Laramie County -- two in January, one in February, one in March, two in April, one in June, two in July, three in August, two in September, one in November, and one in December.
Sweetwater County saw the second most fatal crashes last year, 12, while Fremont and Lincoln counties each saw 10.
Albany and Park counties each recorded eight, and Campbell, Converse, and Natrona counties each tallied seven.
The deadliest 2022 crash in Laramie County took place on June 17 when two semis collided on Interstate 80 east of Cheyenne and immediately became engulfed in flames killing both drivers and a passenger.
Laramie County also saw two fatal crashes involving motorcyclists, two fatal crashes involving juveniles, and a fatal crash involving a pedestrian last year.
Gallery Credit: Joy Greenwald