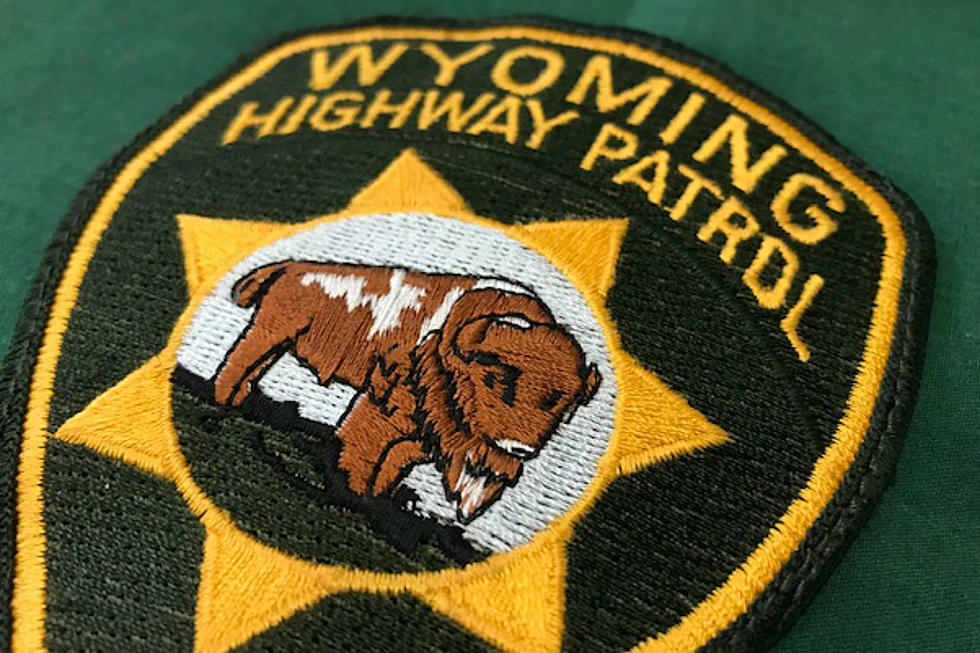 2 Buried Alive After Semi Rolls Off I-80 in Wyoming
Joy Greenwald, Townsquare Media
The Wyoming Highway Patrol says two men were killed early Sunday morning after the semi they were traveling in rolled off Interstate 80, burying them in snow.
The crash happened around 2:15 a.m. at the exit 33 interchange, just west of Lyman.
According to a crash summary, 39-year-old Saint Peter, Missouri resident Keith R. Koehler II was behind the wheel of an eastbound semi when he drifted into the median, overcorrected, reentered the interstate, and laid the trailer over onto the driver's side.
The semi then went off the interstate and the cab rolled onto the driver's side.
"During the impact, the windshield detached, and the cab and sleeper of the truck packed full of snow as it slid forward and down off the embankment," the summary reads.
The patrol says the deep snow solidified and trapped Koehler and his co-driver, 40-year-old Farina, Missouri resident Tyler U. Judd, in the sleeper berth.
"Neither man could self-extricate and were buried under approximately two feet of snow," the summary reads. "Due to the depth of the embankment and darkness, the vehicle was not seen by passing motorists for approximately three hours until the truck and trailer were located by WYDOT maintenance personnel."
Driver inattention or fatigue is being investigated as a possible contributing factor.
2022's Deadliest Wyoming County by Traffic Deaths
While car crashes can occur anywhere, some roads in Wyoming are more dangerous than others.
According to
Wyoming Highway Patrol
data, there were 117 fatal crashes in the Cowboy State in 2022 resulting in 133 deaths.
Of those fatal crashes, the majority (13.68%) occurred in Laramie County -- two in January, one in February, one in March, two in April, one in June, two in July, three in August, two in September, one in November, and one in December.
Sweetwater County saw the second most fatal crashes last year, 12, while Fremont and Lincoln counties each saw 10.
Albany and Park counties each recorded eight, and Campbell, Converse, and Natrona counties each tallied seven.
The deadliest 2022 crash in Laramie County took place on June 17 when two semis collided on Interstate 80 east of Cheyenne and immediately became engulfed in flames killing both drivers and a passenger.
Laramie County also saw two fatal crashes involving motorcyclists, two fatal crashes involving juveniles, and a fatal crash involving a pedestrian last year.