Riverton Mayor Pushing for State Beer Tax Increase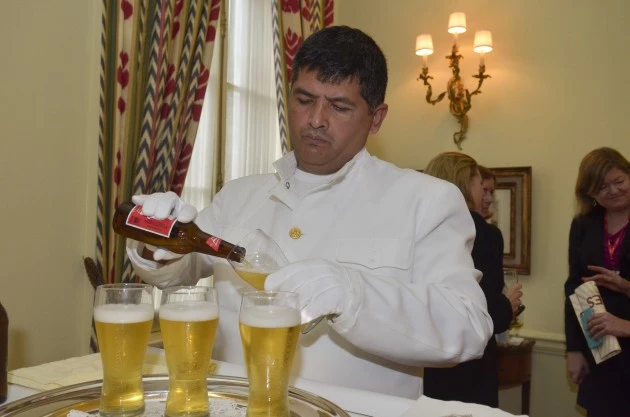 RIVERTON, Wyo. (AP) — Riverton's mayor says an effort to increase the state's beer tax for the first time in nearly 80 years is fighting the perception that it's intended to just help Fremont County.
Mayor Ron Warpness has been working with Sen. Ray Peterson of Cowley on a bill to increase the tax from 2 cents a gallon to 28 cents. It would raise an estimated $2 million for the general fund.
Warpness wants to use it to deal with problems created by alcohol abuse. The Riverton Ranger reported Wednesday that he told the Fremont County Association of Governments that the liquor industry sees it as an attempt to pay for their county's issues. In an email to state senators, Warpness said that alcohol abuse is a "statewide problem that is killing our citizens."