Parsley Boulevard Bridge Over I-80 Struck Again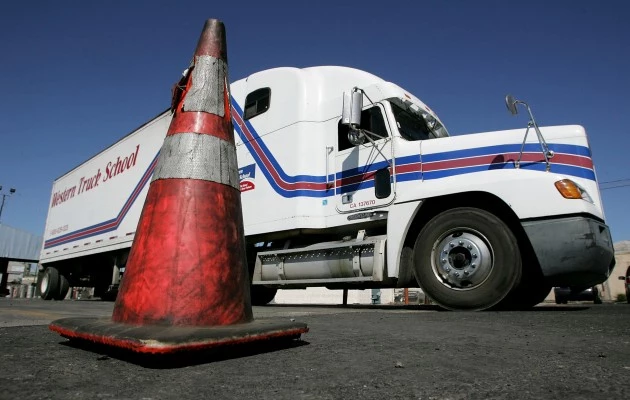 The Parsley Boulevard Bridge over Interstate 80 in Cheyenne is closed to all traffic due to damage caused by a truck carrying an over-height load. The Wyoming Department of Transportation says the bridge will remain closed to all traffic until WYDOT bridge engineers can assess the safety of the structure. The westbound truck carrying a large oil storage tank damaged the same girders struck by a truck carrying an over-height excavator last August.
The Wyoming Transportation Commission had just awarded a $662,000 contract on Feb. 20 for replacement of the two girders struck last August. Friday's strike did additional damage to those girders. Trucking companies and operators can be charged for damage their vehicles cause to WYDOT structures.