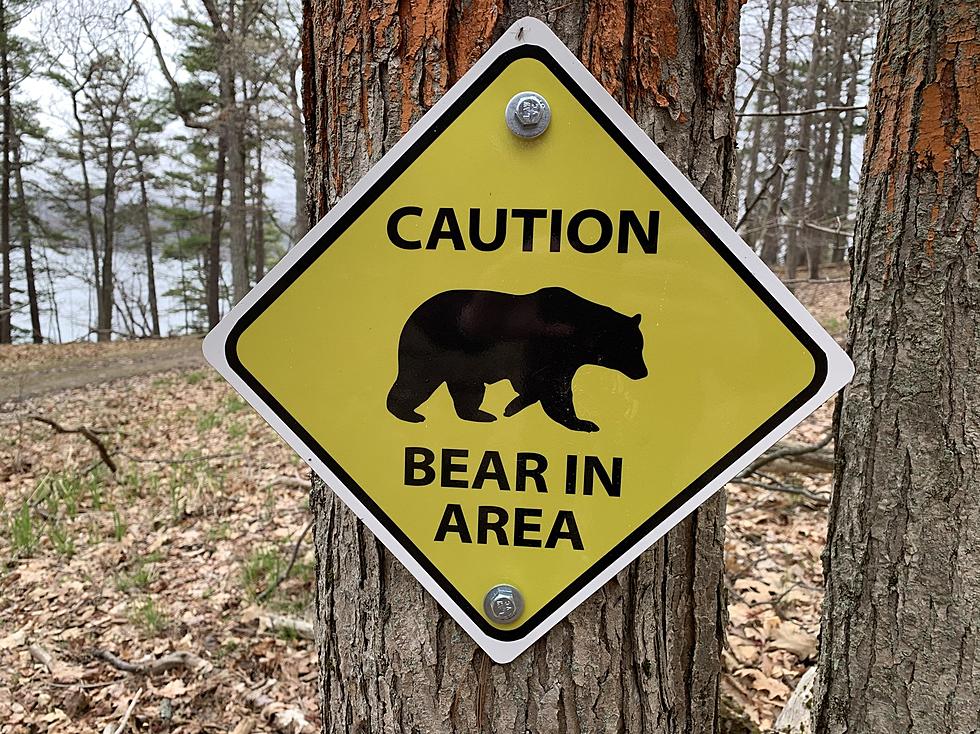 Young Bear Euthanized in Colorado After Fall
Townsquare Media
A young bear, unfortunately, had to be euthanized after it fell off of a waterfall on Sunday, May 9th.
The incident happened in El Paso County at the popular tourist destination known as Seven Falls yesterday, according to the Colorado Parks and Wildlife.
Colorado Parks and Wildlife say that the bear was a male, weighing roughly 250 pounds, and is estimated to have been between three and four years old.
According to reports, the bear initially fell off of a waterfall that was roughly 15 feet tall. The impact was said to have injured the bear's back legs so badly that the animal was subsequently unable to walk and because of this, fell down another waterfall that has been reported to be around 40 feet in height.
Following reports of the bear's fall, Colorado Parks and Wildlife was called onto the scene and was joined by the Broadmoor Fire Protection District firefighters as well as the El Paso Search and Rescue team.
Once the crews arrived on the scene they located the bear, seemingly still alive, and were able to recover it. However, the task of getting to the bear after it had taken such falls was a great task.
The crews had to scale 120 stairs to an overlook at Seven Falls where they were then forced to scale canyon walls that are not only steep, but slippery as well due to the terrain created by the waterfalls.
They then had to cross the waterfalls to reach the bear, where they were able to get a hold of its body. Unfortunately, t was found that the bear was so badly injured that it had to be euthanized.
Take a Virtual Tour of Colorado Ghost Town Gilman