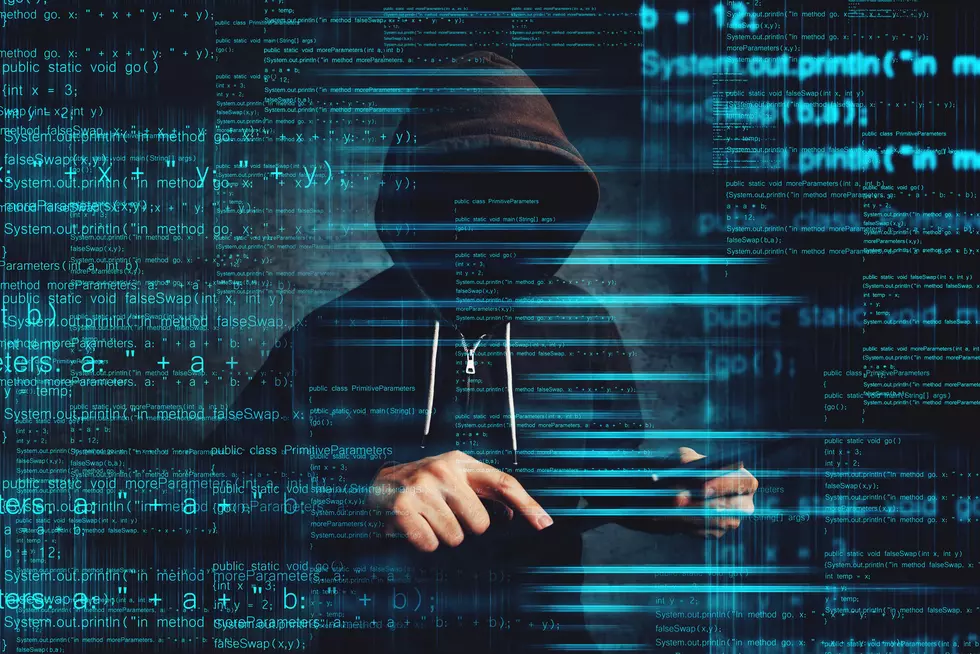 Wyoming Sheriff: Don't Screen Shot Hacker Child Porn For Evidence
stevanovicigor
The Johnson County Sheriff's Office is warning people not to screenshot child porn images distributed by hackers, even if the intent is to provide evidence against the hacker.
The agency posted the following on its Facebook page:

That statute is the Wyoming law against producing or distributing child pornography.
But the way the law is written, even someone recording or taking a screenshot of child pornography images to use as evidence could be guilty of distributing child pornography in Wyoming.
Low Water Levels Affect Wyoming Fishing At Glendo