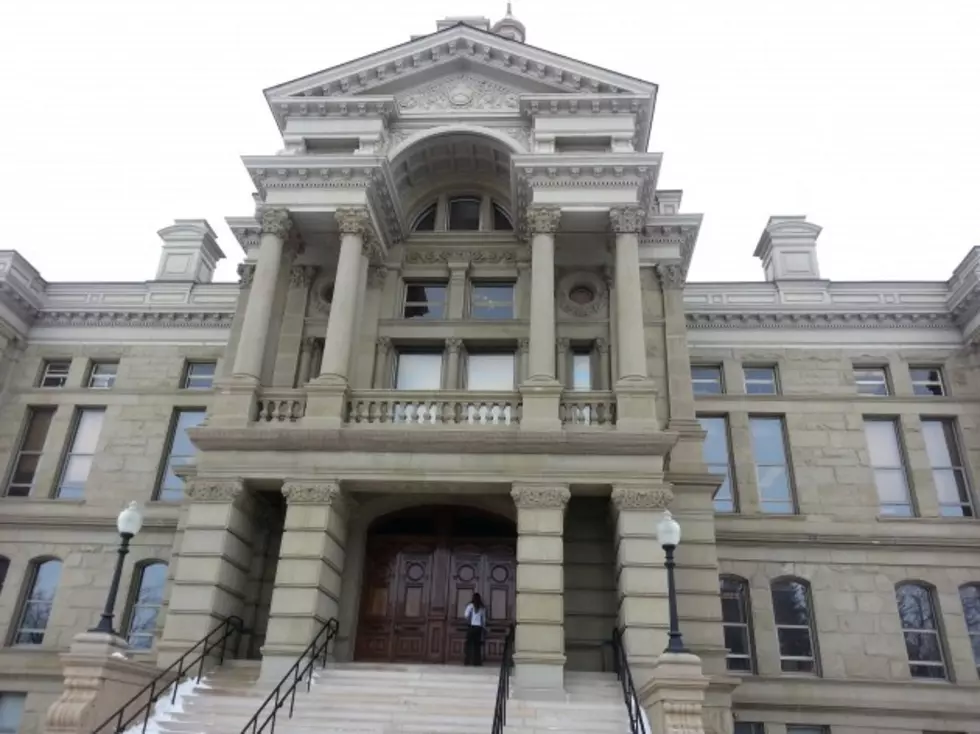 Wyoming Senate Kills "Katie's Law" and Involuntary Commitment Bill [AUDIO]
Amy Richards/Townsquare Media
A bill that would have required a DNA sample be taken when an individual was charged with a felony, died in the Wyoming Senate Monday. The bill's sponsor Senator Leslie Nutting (SD-7) said she is disappointed the bill failed. Senator Drew Perkins (SD-29) said the bill infringed on civil liberties.
Involuntary Hospitalization and Treatment Bill Dies
The Senate also killed a bill that would have made changes to the framework of Title 25, the statute that deals with involuntary hospitalizations and holds of mentally ill patients. The bill died on a 4-26 vote.
Medicaid Expansion Dead For Now
Wyoming won't be participating in the voluntary expansion of Medicaid under the ACA this year, but the idea isn't dead yet. A third reading budget amendment passed the house on Friday that gives the state the authority to explore options for a possible expansion of the Medicaid program in the future. However the Senate did not pass a similar amendment. That means it will be one of the topics for the budget conference committee to discuss.