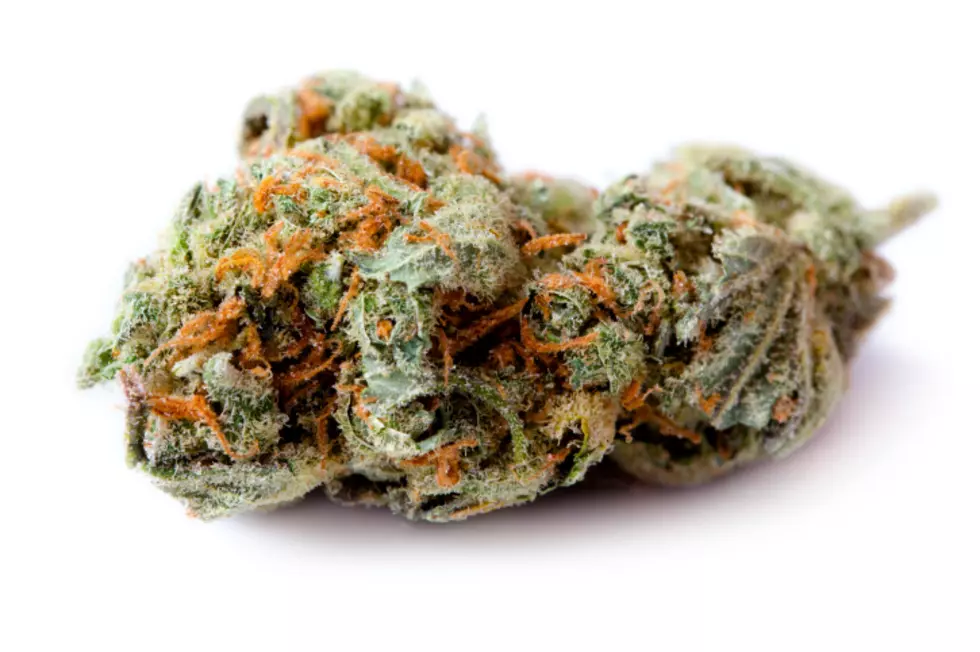 Wyoming Pot Legalization, Medical Marijuana Slated For Committee
ThinkStock
A bill that would legalize marijuana in Wyoming and another that would set up the implementation requirements for medical marijuana in the state are slated for hearing in a Wyoming legislative committee on Friday.
Both House Bill 82 and House Bill 209 are slated for discussion by the Wyoming House Judiciary Committee in a meeting slated for 8 a.m. Friday. Discussion of either or both bills may resume in the committee when the legislature adjourns around noon.
House Bill 209 would legalize the retail sale of marijuana to Wyoming residents over the age of 21 and would also set up rules for cultivation, transportation, and wholesale sales of cannabis. It is sponsored by a bipartisan group of lawmakers that includes Representative(s) Olsen, Baker, Barlow, Brown, Burt, Connolly, Provenza, Romero-Martinez, Sweeney, Western, Yin and Zwonitzer, and Senator(s) Case and Rothfuss.
House Bill 82 would order a report on implementing medical marijuana,  as well as details on what medical conditions would be helped by medical cannabis. It would also provide money and a timeline. It also has a bipartisan group of sponsors, including Representative(s) Henderson, Baker, Hallinan, Sweeney. and Zwonitzer, and Senator(s) Gierau.
How Many in America: From Guns to Ghost Towns
Can you take a guess as to how many public schools are in the U.S.? Do you have any clue as to how many billionaires might be residing there? Read on to find out—and learn a thing or two about each of these selection's cultural significance and legacy along the way.