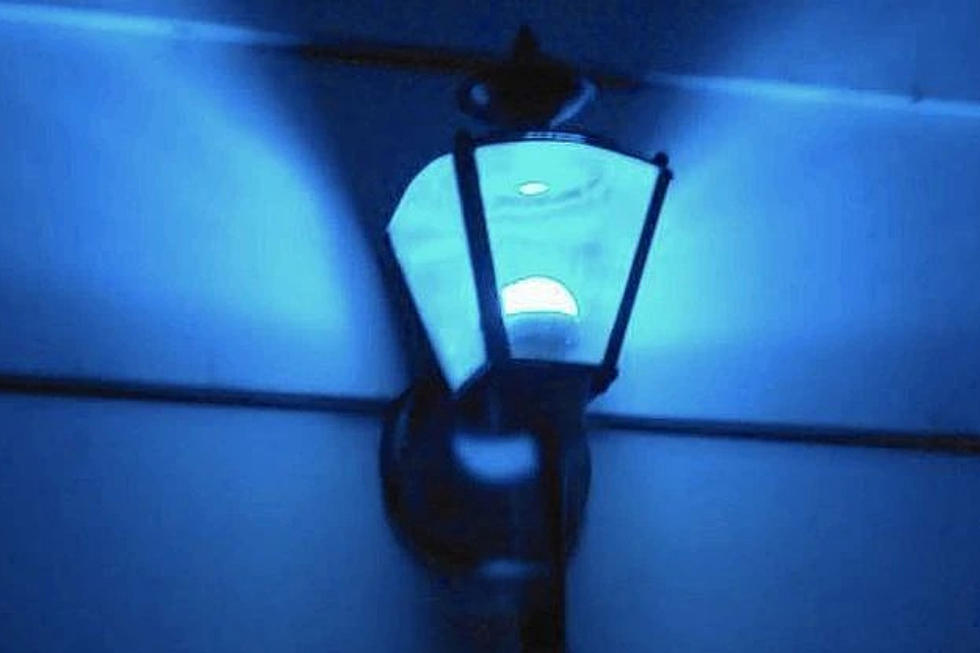 Wyoming Police Department Giving Blue Lights To Show Support For Police
Rock Springs Police Department
The Rock Springs Police Department is giving Rock Springs residents blue lights that can be displayed in support of law enforcement officers.
The lights were recently donated to the agency.
That's according to a post on the RSPD Facebook page:
"The Rock Springs Police Department recently received a donation of blue lights to distribute to the community members.
The blue lights are displayed to share encouragement and gratitude for the man and women who dedicate their lives to keeping the public safe. It is also displayed to honor the lives lost in the line of duty.
When you display a blue light, you send a message to law enforcement personnel that you appreciate them and support them. If you would like to show your support, blue lights are available in our lobby free of charge."
The post does not say how many of the lights are available.
Here are 50 of your favorite retail chains that no longer exist.
11 Restaurant Chains That Cheyenne Needs Right Now
- 11 Restaurant Chains That Cheyenne Needs Right Now