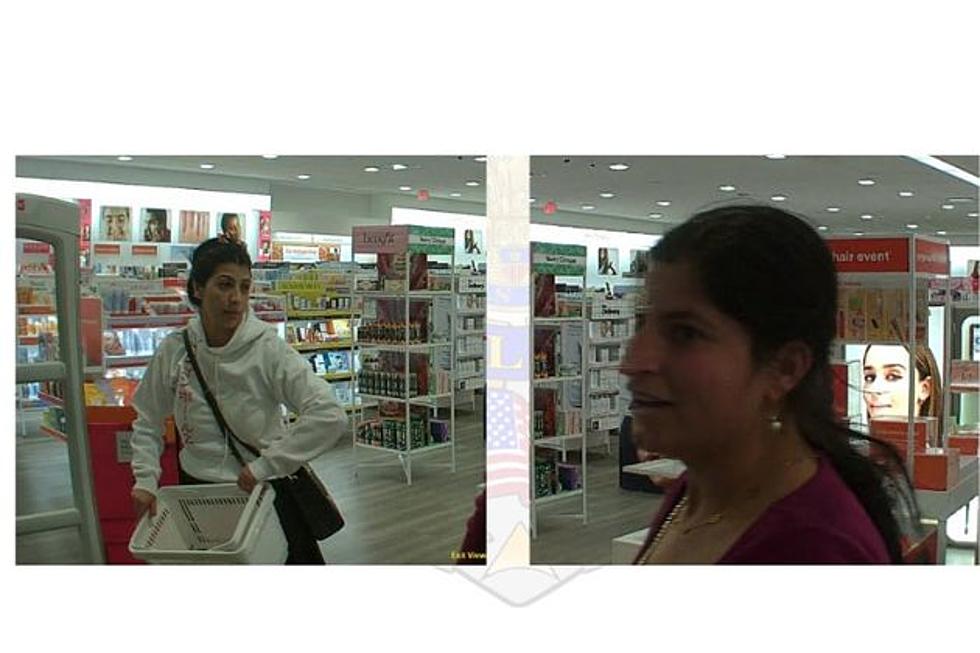 Wyoming Police Department Asking For Info On Store Theft Suspects
Canva/Rock Springs Police Department
Rock Springs Police are asking for information on two people who allegedly stole merchandise from a store last month.
That's according to a post on the RSPD Facebook page.
According to the post, the two people in the above photo went into the Ulta Beauty Store on Oct. 21 and left the store with merchandise they didn't pay for.
Anyone who knows who they are or has other information related to the case is being asked to call the RSPD at 307-362-6575 and reference case R23-21661.
You may remain anonymous when calling.
Dirty Jobs Around the Country
Gallery Credit: Kolby Fedore, TSM
2022's Deadliest Wyoming County by Traffic Deaths
While car crashes can occur anywhere, some roads in Wyoming are more dangerous than others.
According to
Wyoming Highway Patrol
data, there were 117 fatal crashes in the Cowboy State in 2022 resulting in 133 deaths.
Of those fatal crashes, the majority (13.68%) occurred in Laramie County -- two in January, one in February, one in March, two in April, one in June, two in July, three in August, two in September, one in November, and one in December.
Sweetwater County saw the second most fatal crashes last year, 12, while Fremont and Lincoln counties each saw 10.
Albany and Park counties each recorded eight, and Campbell, Converse, and Natrona counties each tallied seven.
The deadliest 2022 crash in Laramie County took place on June 17 when two semis collided on Interstate 80 east of Cheyenne and immediately became engulfed in flames killing both drivers and a passenger.
Laramie County also saw two fatal crashes involving motorcyclists, two fatal crashes involving juveniles, and a fatal crash involving a pedestrian last year.
Gallery Credit: Joy Greenwald