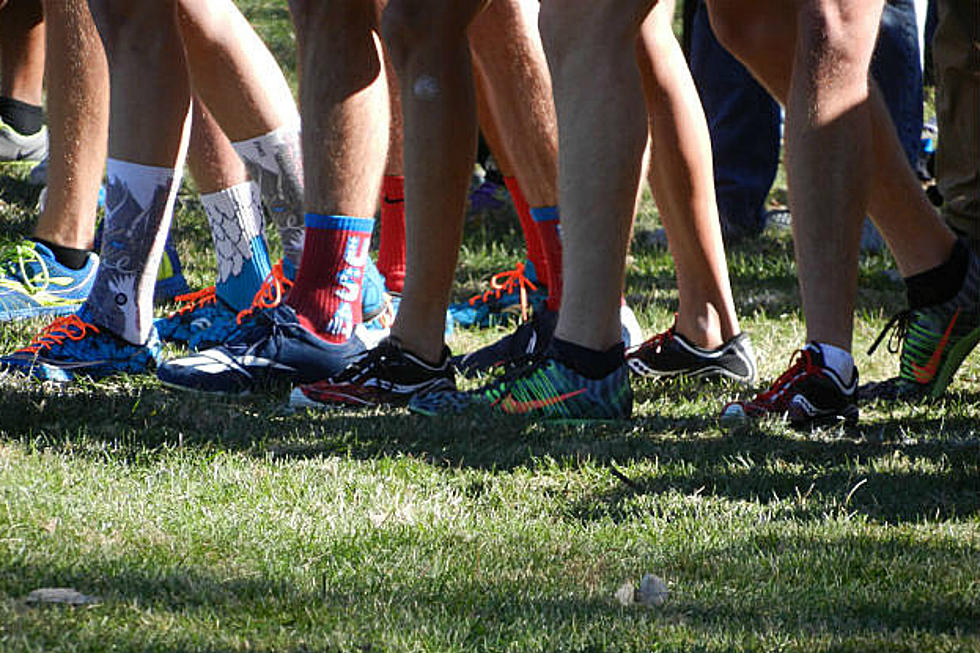 Wyoming High School Cross Country Week 4: Sept. 18-19, 2020
Kevin Koile, WyoPreps.com
Cross country runners around the state are reaching the middle portion of their season.
There are three in-state meets on Friday and four on Saturday. Sheridan is hosting one big meet over two days with three separate races. One team is slated to compete out-of-state.
Here's where teams are headed according to their schedule:
Friday, Sept. 18:
Cheyenne XC Invite at North Park – Cheyenne Central, Cheyenne East, Cheyenne South, Green River, Rock River
Cheyenne Central swept the individual and team crowns. Kaya Pillavant and Jason Frentheway were the race winners.
Michelle Ludwig Invite at Black Tooth Park in Sheridan MEET No. 1 – Big Horn, Douglas, Powell, Tongue River, Sheridan JV, Worland
Tanner Green from the Sheridan JV and Camryn Spence of Douglas won the individual races. Powell captured both team titles.
Rawlins Invitational at Sinclair G.C. – Burns/Pine Bluffs, Lander, Lyman, Mountain View, Rawlins, Saratoga/Encampment, Wheatland
Rawlins senior Sydney Thorvaldson won by over two minutes in the girls' 5K race. That helped the Outlaws win their home meet in the girls' team race.
Grant Bartlett of Saratoga finished first-place in the boy's race. Mountain View won the guys' team title.
Varsity Results Begin on Page 4!
Saturday, Sept. 19:
Bobcat Invite at Legion G.C. in Thermopolis – Jackson, Lander, Lovell, Riverton, Rock Springs, Thermopolis, Wind River, Worland
The Jackson girls swept the top six positions and won the team title with a perfect score. The individual winner was Muriel Jones.
Kaleb Simonson of Lander won the boys' race and helped the Tigers win by two points over Jackson.
Michelle Ludwig Invite at Black Tooth Park in Sheridan MEET No. 2 – Kelly Walsh, Laramie, Natrona County, Sheridan
Natrona's Delilah Beadke and Sheridan's Reese Charest won the races. Sheridan swept the girls' and boys' team crowns.
Michelle Ludwig Invite at Black Tooth Park in Sheridan MEET No. 3 – Buffalo, Campbell County, Cody, Thunder Basin
Riley Smith from Cody and Sam Kjerstad of Campbell County won the races. The Cody girls and Thunder Basin boys won the team titles.
Wright XC Invite at Hay Creek G.C. – Hulett, Moorcroft, Newcastle, Sundance, Wright
Ahnya Ivy-Moody from Hulett and Hunter Skeens from Sundance won the individual races. Hulett and Newcastle finished first in the team standings.
Open Date: Evanston, Glenrock, Rocky Mountain, Star Valley, Torrington
Enter your number to get our free mobile app