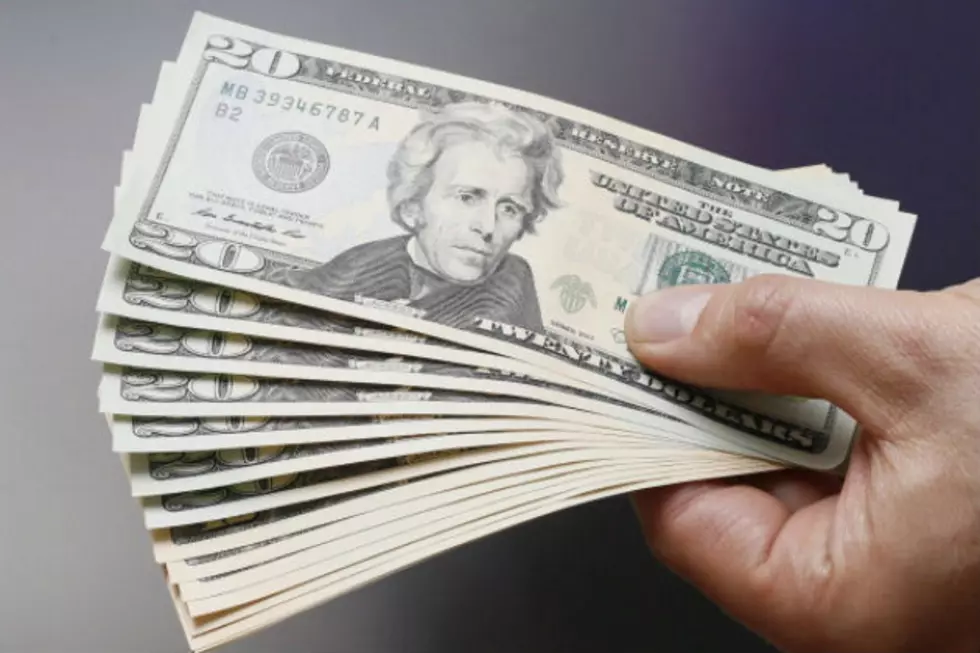 Wyoming Gets EPA Grant of $1.6M To Address Leaking Underground Petroleum Tanks
Thomas Trutschel, Getty Images
The Wyoming Department of Environmental Quality has received a grant of $1.6 million from the U.S. Environmental Protection Agency to assist the state in cleaning up contamination from leaking underground petroleum storage tanks.
Last year, Wyoming reported six new confirmed discharges, 96 completed cleanups and 707 that are under investigation or active remediation, according to the EPA.
The funding will support staff that oversee and coordinate cleanup projects statewide. A portion of the money can be used by the state for enforcement, corrective action and cost recovery.
The money comes from the Leaking Underground Storage tank Trust Fund, created by Congress in 1986 to address petroleum leaks from federally-regulated underground storage tanks. In 2005, the Energy Policy Act expanded eligible uses of the Trust Fund to include certain leak-prevention activities.
Financing for the fund comes from a .1-cent tax on gasoline sold nationwide.
"Grants made under the LUST Trust Fund give states the flexibility to clean up petroleum contamination from leaking underground storage tanks," EPA Administrator Scott Pruitt said in a news release. "EPA is providing funds directly to Wyoming so that the state may determine how best to address its unique and critical environmental challenges."
Wyoming's goals for this year, the EPA says, are to complete additional cleanups and further reduce the rate of confirmed releases and underground storage tank facilities.
Some 558,000 underground storage tanks nationwide contain petroleum or hazardous substances. Those substances can potentially seep into the soil and contaminate groundwater, which is the source of drinking water for nearly half of Americans.
Leaking tanks can also present other risks to health and the environment, including the potential for fire or explosion.