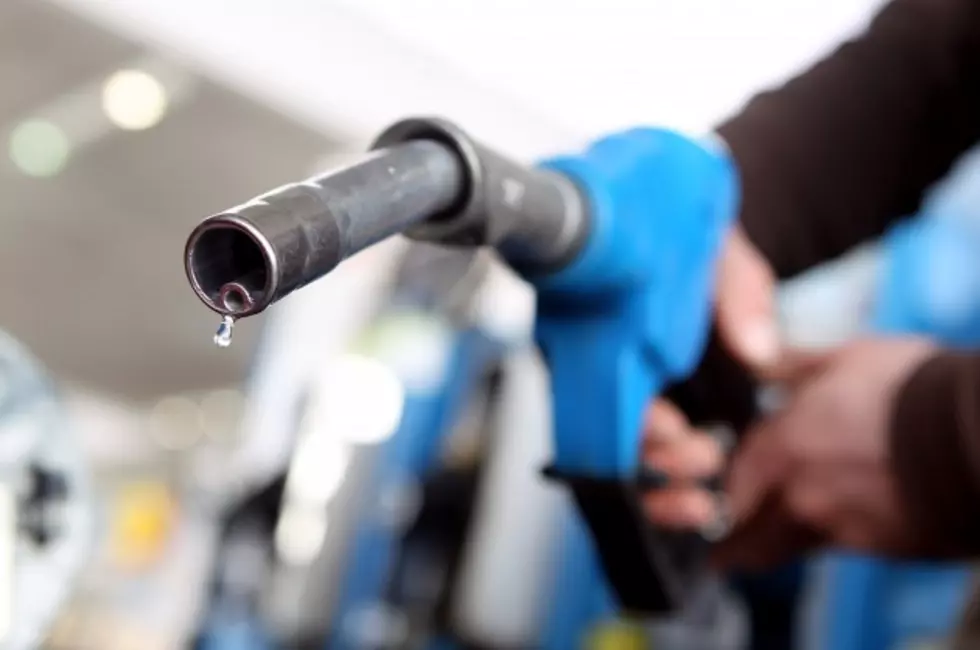 Wyoming Gas Prices Fall Marginally Last Week
Getty Images
Analysts with GasBuddy.com say the average price for a gallon of gas in Wyoming slid to $3.58 last week.
"It's about a 1.5 cent decrease across Wyoming," GasBuddy.com senior petroleum analyst Patrick DeHaan said. "Some prices still remain in the $3.40 range, like in Gillette – Casper is down to $3.42 and Laramie is at $3.43."
DeHaan said he expects the downward trend in the Cowboy State and throughout the country to continue for at least a couple more weeks.
"Wyoming prices may more-closely mirror drops in the national average that we expect," DeHaan said. "I expect prices by next week in Wyoming to be one or two cents lower yet again."
DeHaan says the national average fell just over three cents last week to $3.57. Gas is selling for as low as $3.45 in Cheyenne.