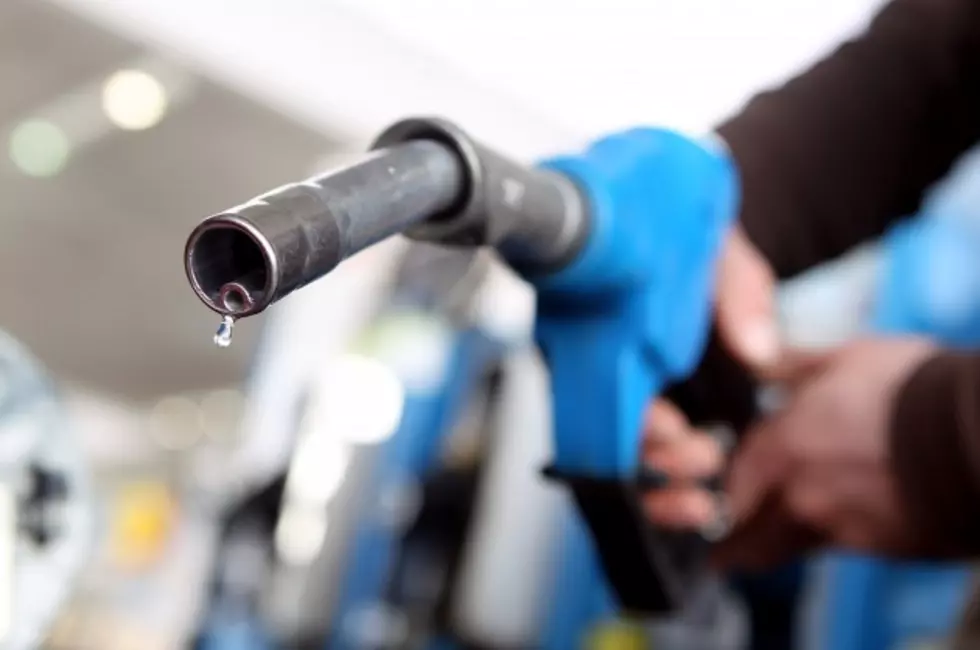 Wyoming Gas Prices Decline Fractionally Last Week
Getty Images
The average price for a gallon of gas in Wyoming slipped fractionally last week to $3.45, according to GasBuddy.com and its survey of nearly 500 gas stations throughout the state.
"There's not an awful lot of movement there, but what we see is comparable to what we're seeing nationwide," GasBuddy.com senior petroleum analyst Gregg Laskoski said. "The national average is $3.64 – that's down just a few tenths of a cent from where we were a month ago."
Laskoski says high crude and gasoline inventories in the mountain west and throughout the country will likely allow for prices to fall as the summer driving season continues.
"All of these regions are showing very healthy numbers for refinery output," Laskoski said. "That is why we're projecting that prices will continue nominally lower into, say, the 4th of July weekend and beyond."
Gas is selling for $3.32 in Casper and Cheyenne and $3.37 in Laramie.