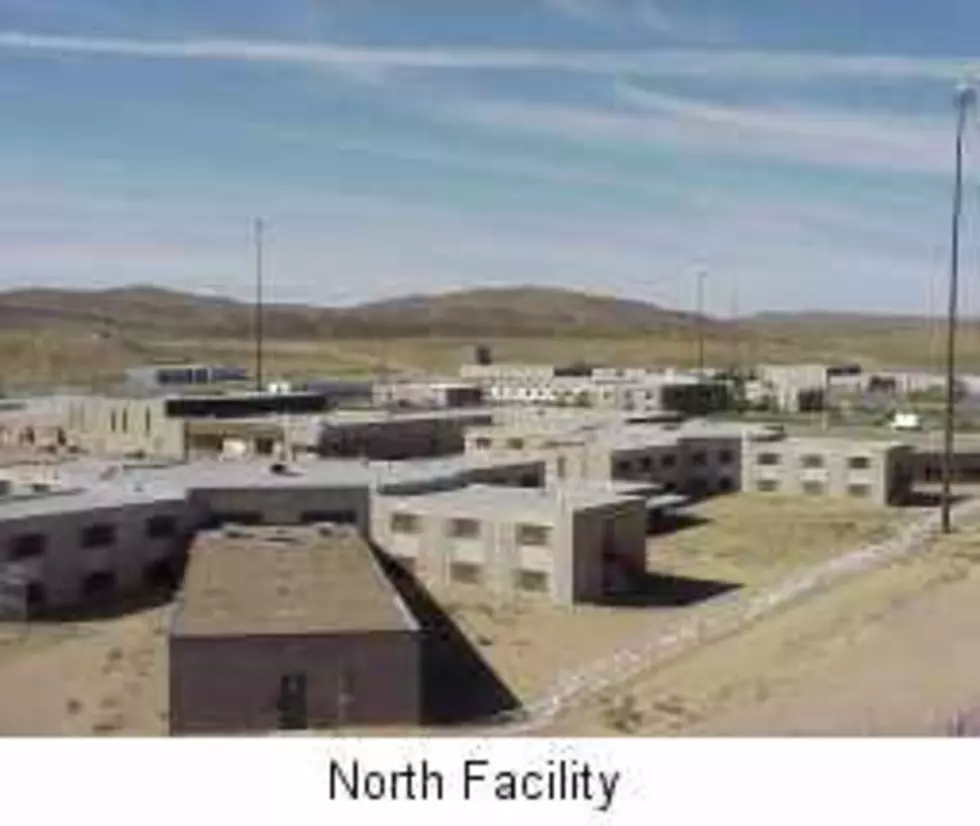 Wyoming Fugitive Captured In Alaska After 31 Years
ANCHORAGE, Alaska (AP) A man who escaped from Wyoming officials and was on the lam for 31 years has been arrested in Alaska. Seldovia Police Chief Shad Haller arrested 57-year-old Joseph Welch on Monday while he was eating dinner at the Tide Pool restaurant.
Wyoming corrections officials say he was serving up to six years in the Wyoming State Penitentiary when he was transferred to the state hospital for drug rehabilitation. He escaped from custody in May 1981. Alaska state troopers say he's apparently been living in the state for at least 12 years, working construction jobs.The state of Wyoming is seeking extradition.