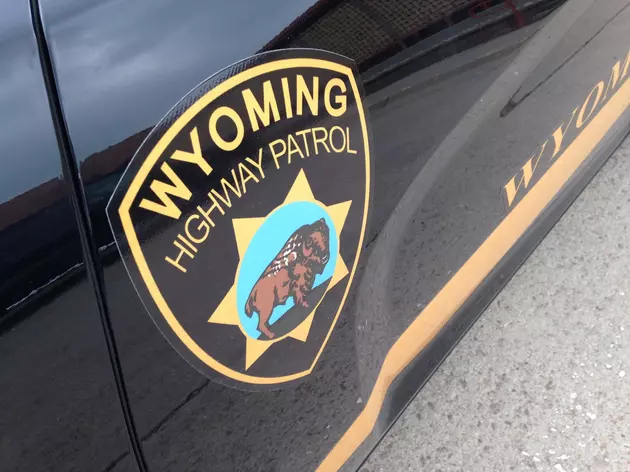 Wyoming Driver Killed After Pickup Hits Semi, Bursts Into Flames
Joy Greenwald, Townsquare Media
A Wyoming man is dead following a fiery crash on Wyoming's Interstate 90, the Wyoming Highway Patrol says.
The crash happened around 11 p.m. on Saturday, Dec. 10 at milepost 96.9, about 27 miles west of Gillette.
According to a crash summary, 41-year-old Justian Browning was driving an oilfield service pickup east in the right-hand lane when he collided with a slow-moving semi that was also headed east in the right-hand lane.
"After the collision, the (pickup) became fully engulfed in fire," the crash summary reads.
The crash left Browning dead, but, fortunately, the semi driver and their passenger were able to escape injury.
The crash summary did not list any possible contributing factors.
This is the seventh fatal crash in Campbell County this year.
2022's Deadliest Wyoming County in Terms of Traffic Deaths
While car crashes can occur anywhere, some roads in Wyoming are more dangerous than others.
As the numbers stand now, more people have died on the road in Laramie County than in any other county in 2022.
Below is the
Wyoming Highway Patrol
narrative of every fatal crash that has occurred in Laramie County this year.
READ ON: See the States Where People Live the Longest
Read on to learn the average life expectancy in each state.