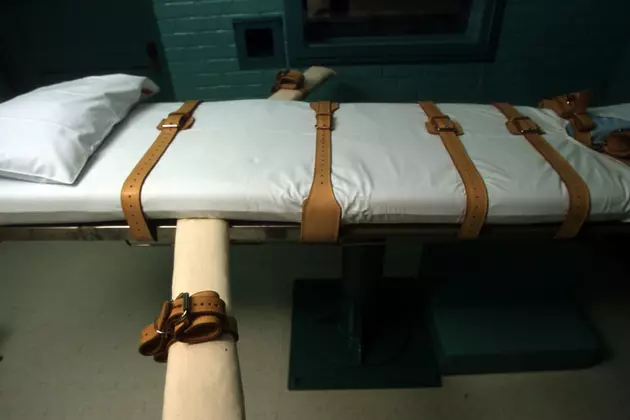 Wyoming Death Penalty Opponents Laud Repeal in New Hampshire
Joe Raedle, Getty Images
The Granite State is now the 21st state to have abolished capital punishment, after lawmakers voted to override a veto by Republican Gov. Chris Sununu.
Sabrina King with the American Civil Liberties Union of Wyoming says the conversations that surrounded the death penalty repeal bill in New Hampshire are similar to those currently taking place around the Equality State.
"Like death penalty repeal supporters in New Hampshire touted, capital punishment is archaic, costly and discriminatory," said King.
"The death penalty is an intolerable denial of civil liberties and is inconsistent with the fundamental values of our democratic system," she added.  "Having it in law does not serve as a deterrent to violent crime."
This past legislative session, a bill to repeal the death penalty in Wyoming drew far more support from lawmakers than ever before.
The bill had 13 co-sponsors in the House and five in the Senate, and had the support of leadership in both chambers.
Ultimately, the bill passed in the House but failed by an 18-12 vote in the Senate.