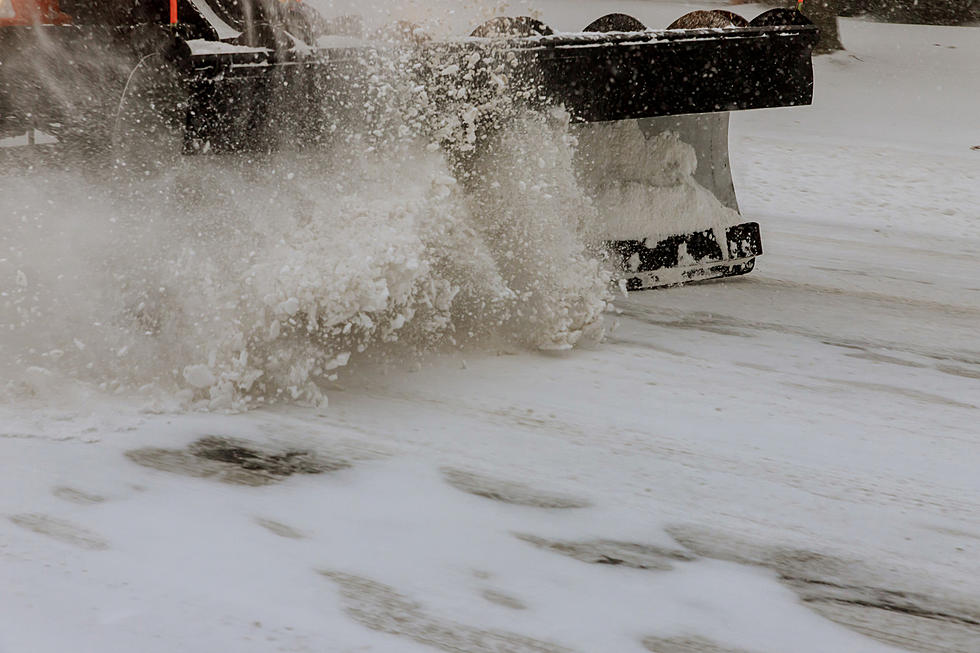 Winter Weather Advisory For Area Including Portion Of I-80 Issued
photovs
The Cheyenne Office of the National Weather Service has issued a Winter Weather Advisory until 6 p.m. Thursday for the Arlington-Elk Mountain area.
The advisory includes a stretch of Interstate 80 in southeast Wyoming. The agency posted this statement on its website:
 A Winter Weather Advisory has been issued for the Arlington/Elk Mountain area until 6 PM. Moderate snow and blowing snow are expected with new snow accumulations up to an inch possible. Visibilities below a quarter of a mile are possible. Use caution!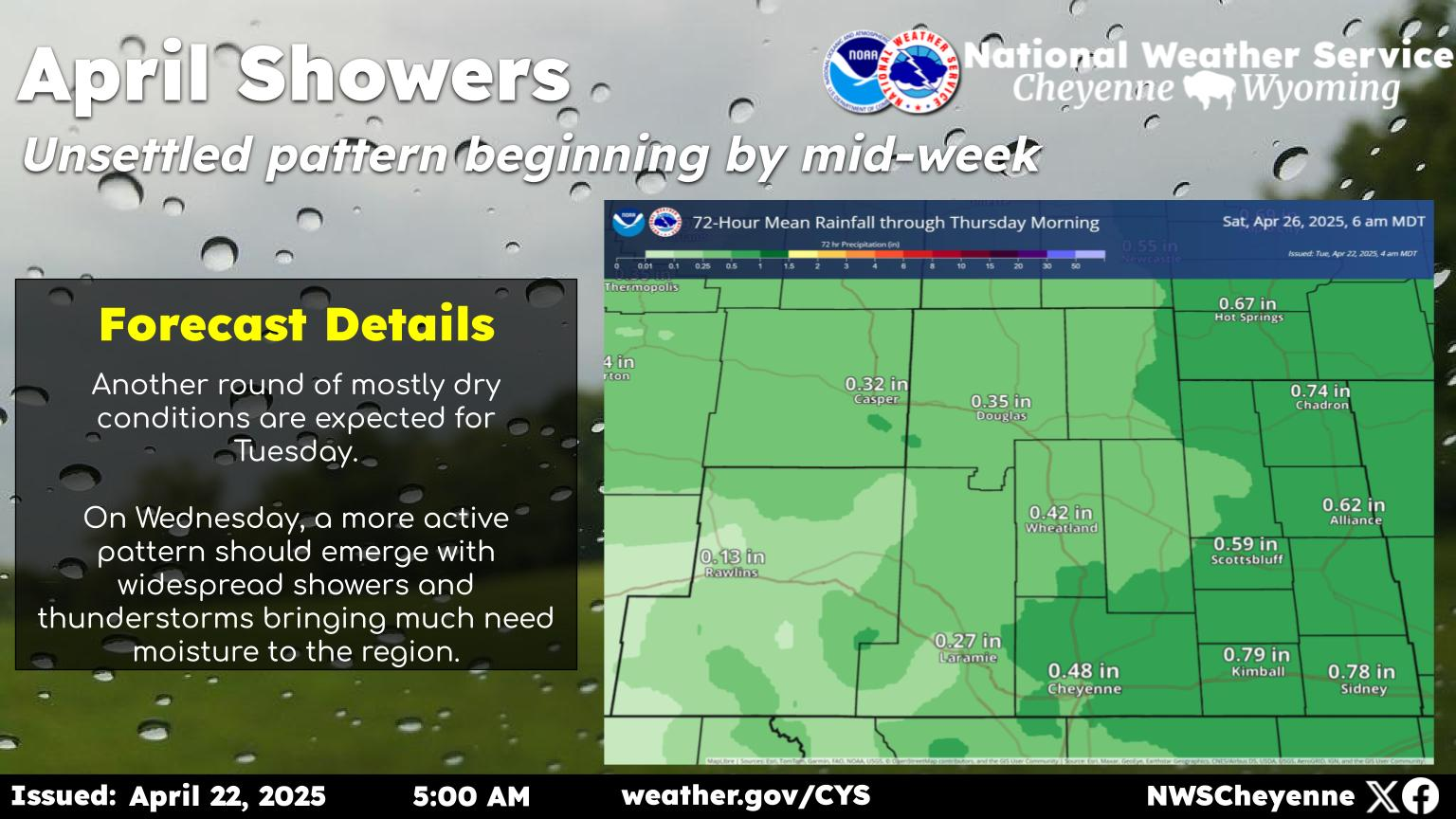 Best Places to Eat in Laramie
***APRIL 2022 I-25 Bridge Update***
The longer days are allowing crews to up their workload and compared to our March update, the picture is changing. At this point you can visualize how the bridge layout is going to be and what the idea is. Who knows how far they'll get within the next month, but you can be assured we're going to show you.