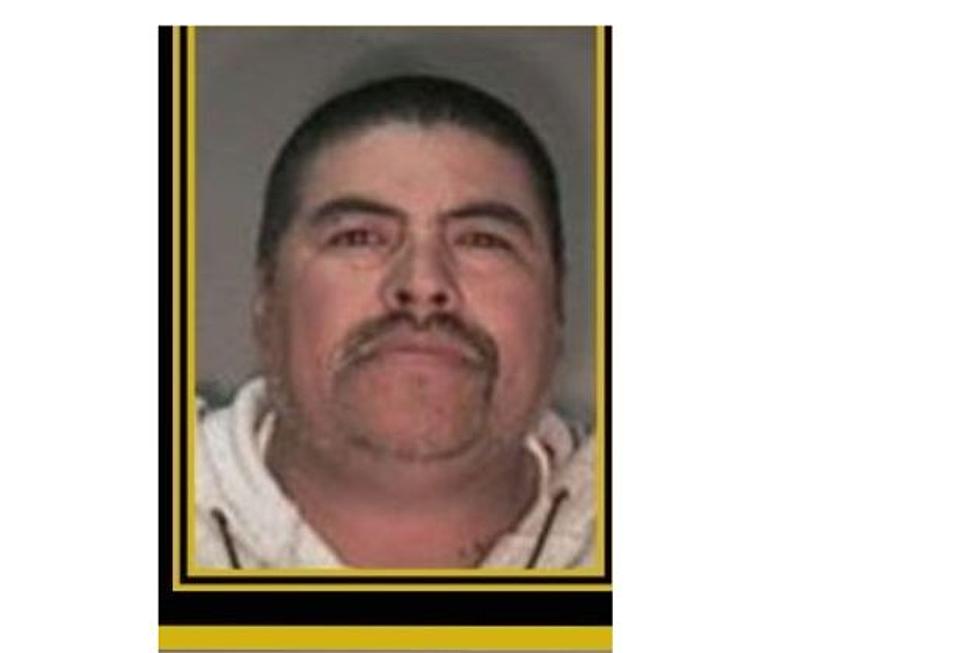 Weld County Authorities Looking For First Degree Murder Suspect
Canva/Weld County Sheriff's Office
The Weld County Sheriff's Office is looking for a 64-year-old murder suspect who has been on the run since 2009.
That's according to a post on the agency's Facebook page. Jose Rodriguez is described as standing 5 feet two inches tall and weighing 250 pounds with black hair and brown eyes.
According to the post: If you know of his whereabouts, you can submit your tips to Northern Colorado Crime Stoppers at 1-800-222-TIPS (8477) or visit the Northern Colorado Crime Stoppers Facebook page at: https://tinyurl.com/mr2a7adm.
Best Of Snowy Range Fall Colors
Beautiful Snowy Range Fall Photos
Gallery Credit: Doug Randall, TSM Cheyenne