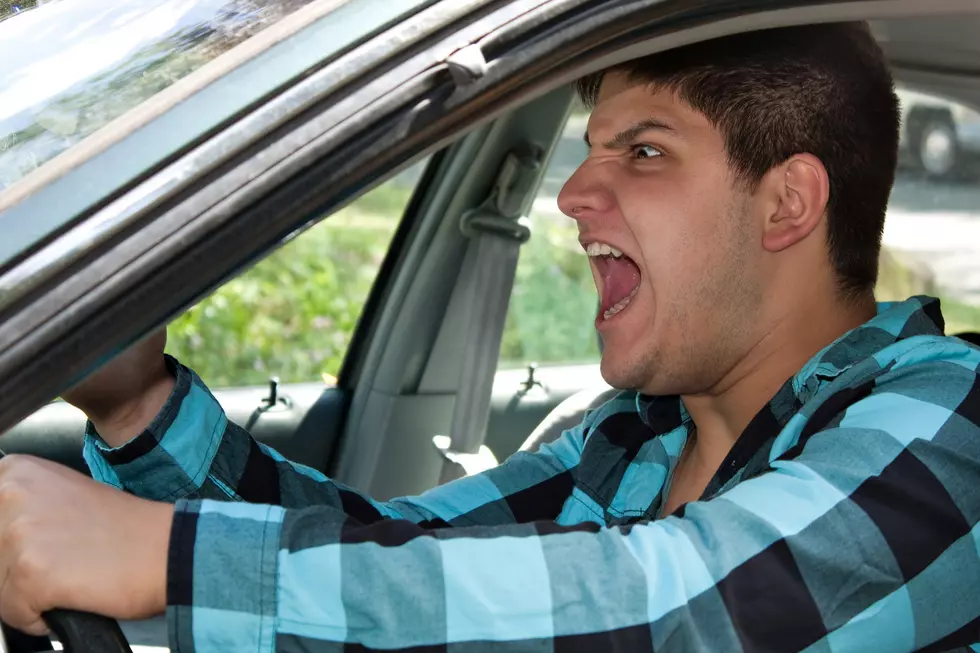 Weld County Authorities Investigating Road Rage Shooting
arenacreative
Weld County authorities say they are investigating an apparent road rage shooting incident that happened last week near Platteville.
That's according to a post on the Weld County Sheriff's Office Facebook page. According to the post, deputies and other local law enforcement officers were called out at a little after 10 a.m. on a report of a shooting incident on U.S. Highway 85 just north of Colorado Highway 60 between Platteville and Gilcrest.
One person was taken to a local hospital with a gunshot wound, and witnesses told investigators that the shooting had been a road rage incident. Police are looking for a Latino man and a Latina woman.
The suspect vehicle has been described as a 2007-2013 dark blue Toyota Tundra, possibly a Limited, with unknown plates. It was last seen traveling westbound from U.S. Highway 85 near LaSalle.
Anyone with information on the incident is being asked to call the Weld County Sheriff's Office at 970-3500-9600, reference case number 22W033619.
Labor Day Fire in Evansville Wyoming
A fire in Evansville shut down a city street on Labor Day.