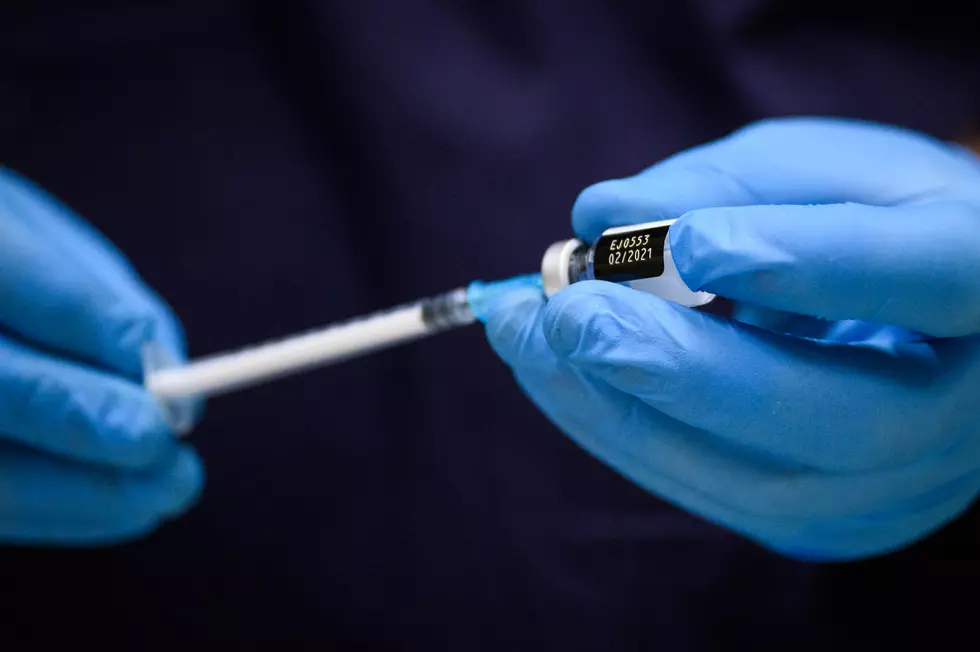 US Advisers Endorse Pfizer COVID Shot for Kids 12 and Up
(Photo by Leon Neal/Getty Images)
Federal health advisers have endorsed use of Pfizer's COVID-19 vaccine in kids as young as 12.
Earlier in the week, the Food and Drug Administration cleared the expanded use of Pfizer's shots, which has been used for months in people 16 and older.
The younger kids in some places are already rolling up their sleeves.
But much of the nation was waiting for Wednesday's recommendation from advisers to the Centers for Disease Control and Prevention.
New advice coming from the CDC also says it's OK for people of any age to get a coronavirus shot at the same time as other needed vaccinations.
LOOK: Answers to 30 common COVID-19 vaccine questions
While much is still unknown about the coronavirus and the future, what is known is that the currently available vaccines have gone through all three trial phases and are
safe and effective
. It will be necessary for as many Americans as possible to be vaccinated in order to finally return to some level of pre-pandemic normalcy, and hopefully these 30 answers provided here will help readers get vaccinated as soon they are able.