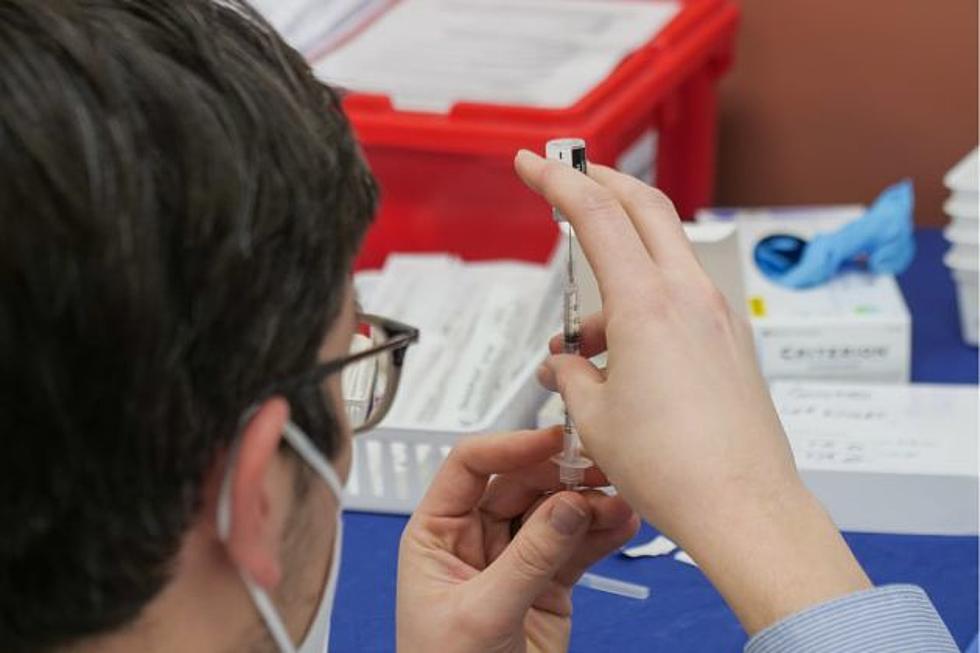 Wyoming Department Of Health: Update Your COVID Vaccinations
Canva/Unsplash
The Wyoming Department of Health is urging everyone over the age of six months to get an updated COVID-19 vaccination.
A WDH news release quotes state epidemiologist and state health officer Dr. Alexia Harrist as saying
"We've seen the virus that causes COVID-19 continue to change and we've learned protection from COVID-19 vaccines is valuable, but does decline over time." She goes on to say "The newly available COVID-19 vaccine versions have been updated. Even if you've previously been vaccinated or ill with COVID-19 they can boost your protection from the more recent versions of the virus."
 "Unfortunately, COVID-19 remains a concern, especially for those who are most vulnerable to its threat," Harrist said. "We have seen some indications of increased activity lately, but, thankfully, we are not facing the same situation as in earlier pandemic stages and that is largely due to vaccines and the protection they can offer from serious illness, hospitalization and death."
The release says the updated vaccines are being distributed to Wyoming Health Care providers.
The release also says that three vaccines are available for respiratory illnesses:
"COVID-19, flu and respiratory syncytial virus (RSV). COVID-19 and flu vaccines are recommended for everyone six months of age and older. COVID-19 and flu vaccines may be given at the same time for most people. People ages 60 years and older and expectant parents or parents of infants should ask the medical professional they see if the RSV vaccine is recommended for them."
11+ Cowboy Serenades & Rodeo Songs Featuring Cheyenne, Wyoming
Chris LeDoux's music introduced Cheyenne to Country Music fans, and Garth Brooks immortalized our city with his song 'Beaches of Cheyenne.' But have you heard James McMurty's tune about our fair city? Did you know John Denver wrote a serenade about our hometown? Discover the Western spirit, rodeo legends, and Cowboy romance within the lyrics of these songs featuring Cheyenne, Wyoming.