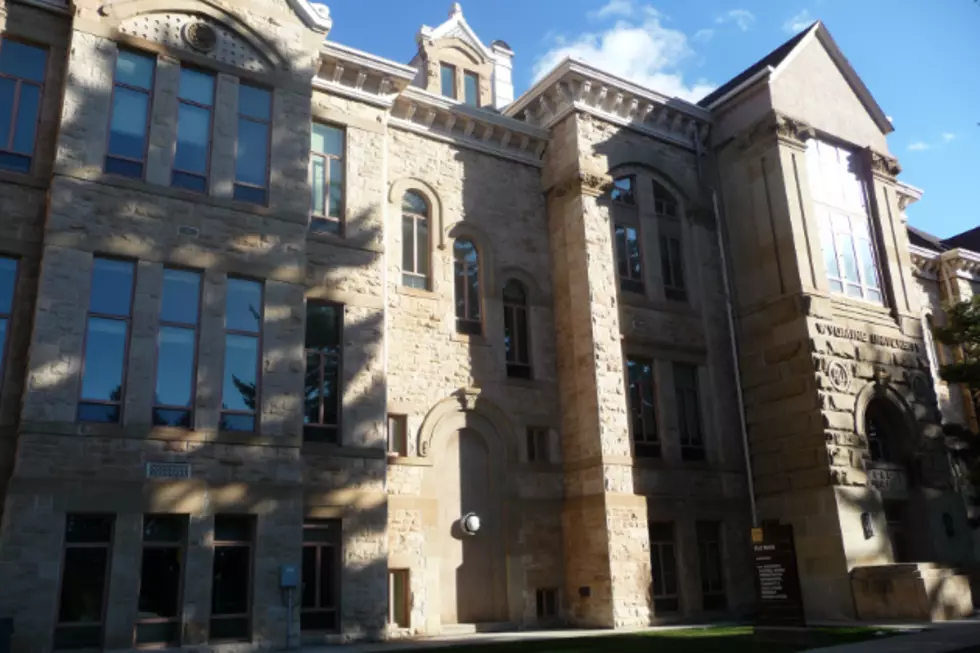 University of Wyoming Plans Growth For Study Abroad Program
Adam Porter, Townsquare Media
LARAMIE, Wyo. (AP) — The University of Wyoming is looking to increase the number of students in its study abroad program, aiming to have 650 annually by 2022.
The university has 508 people studying outside the U.S., increasing from 425 during the last school year.
Tony Ogden, the university's associate vice provost for global engagement, says he's working to identify areas that are important to Wyoming and "key themes that shape Wyoming's engagement with the world."
He says it's important to get students to visit areas not like the U.S. to make Wyoming residents global citizens.
The university's five-year strategic plan also aims to increase the number of international students to 1,050 by 2022. The school had 791 last year.