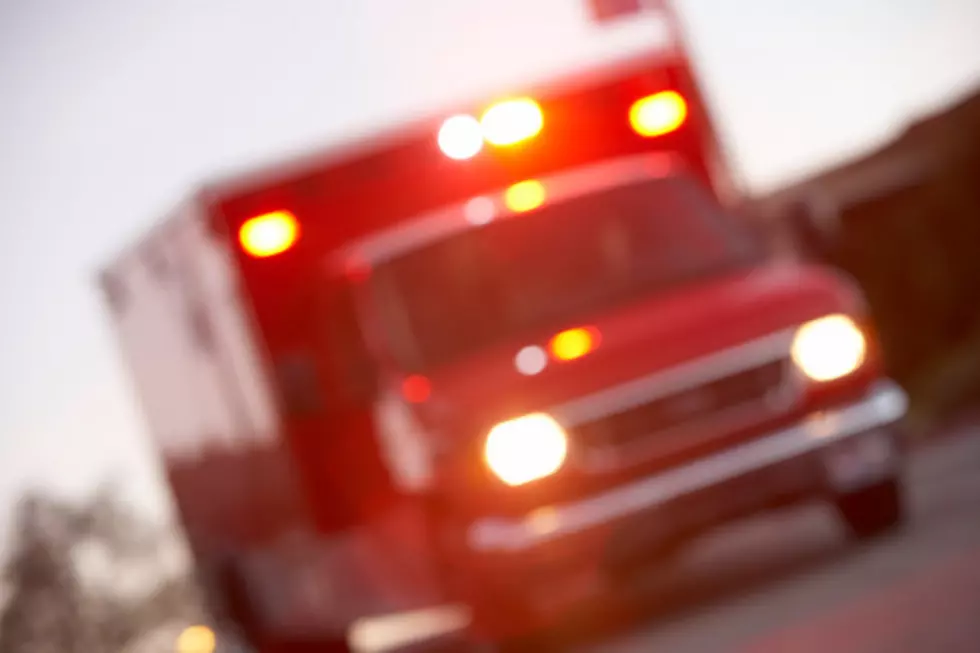 Three Dead in Monday Niobrara County Accident
ThinkStock
An accident early Monday morning in Niobrara County has left three dead and one hospitalized.
Authorities say the accident happened at around 3 a.m. roughly 27 miles north of Lusk.
According to investigators, 34-year-old Robert Bentz of Westminster, Colo., was driving his 1999 Dodge Grand Caravan northbound on U.S. Highway 85 when his vehicle drifted across the southbound lane, hit a driveway approach and went airborne. The vehicle then rolled.
Bentz, 59-year-old Suzanne Schermerhorn and 86-year-old Nola Reber, both of Rapid City, S.D., were ejected from the vehicle.
The fourth passenger, 26-year-old Krystal Sandoval, was hospitalized in Lusk. Sandoval's home town was not given.
Authorities believe fatigue, speed, and the use of prescription medication may have been contributing factors in the crash. Troopers also say none of the individuals in the vehicle were wearing seat belts.