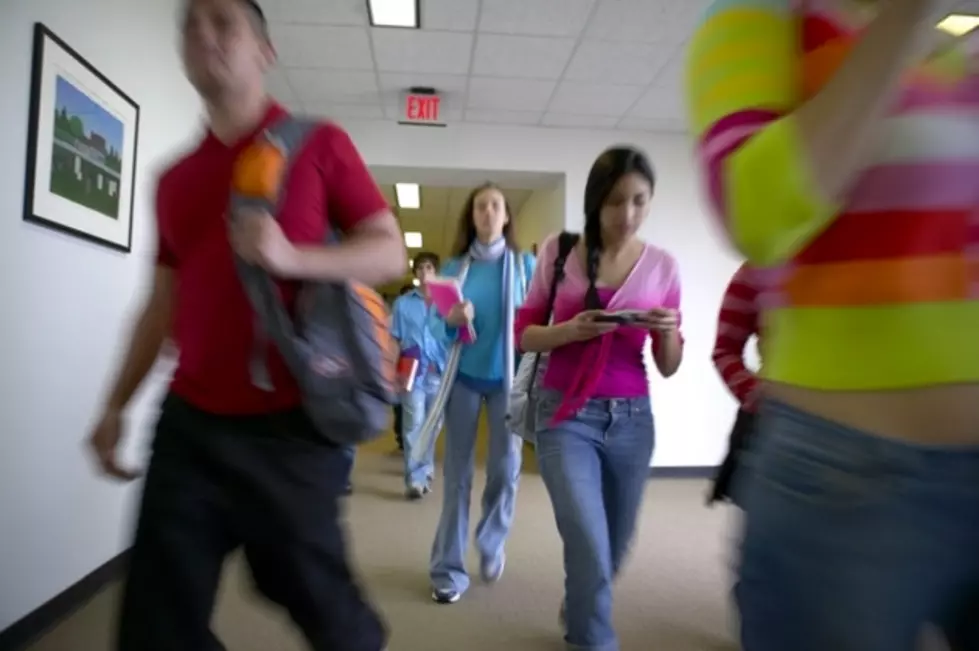 The Wyoming State Spelling Has Parents And Students Buzzing In Rock Springs
Thinkstock
Spelling Bees have been around at least since the mid-1700's. Although they have adopted different names around the world, it still holds true that kids love it!  Spelling Bees have a history in America as well as in the Cowboy State. They were known by different names throughout the centuries, such as: The Husking Bee in 1816, the Apple Bee in 1827 or the Logging Bee in 1836.
We call it the Spelling Bee and that is what will take place in Wyoming on Saturday, March 21, 2015.
This years event will take place in Rock Springs at the Western Wyoming Community College.
If you are interested in attending, please call Sarah Yosten at 307-771-2173 or email her at yostens@laramie1.org.