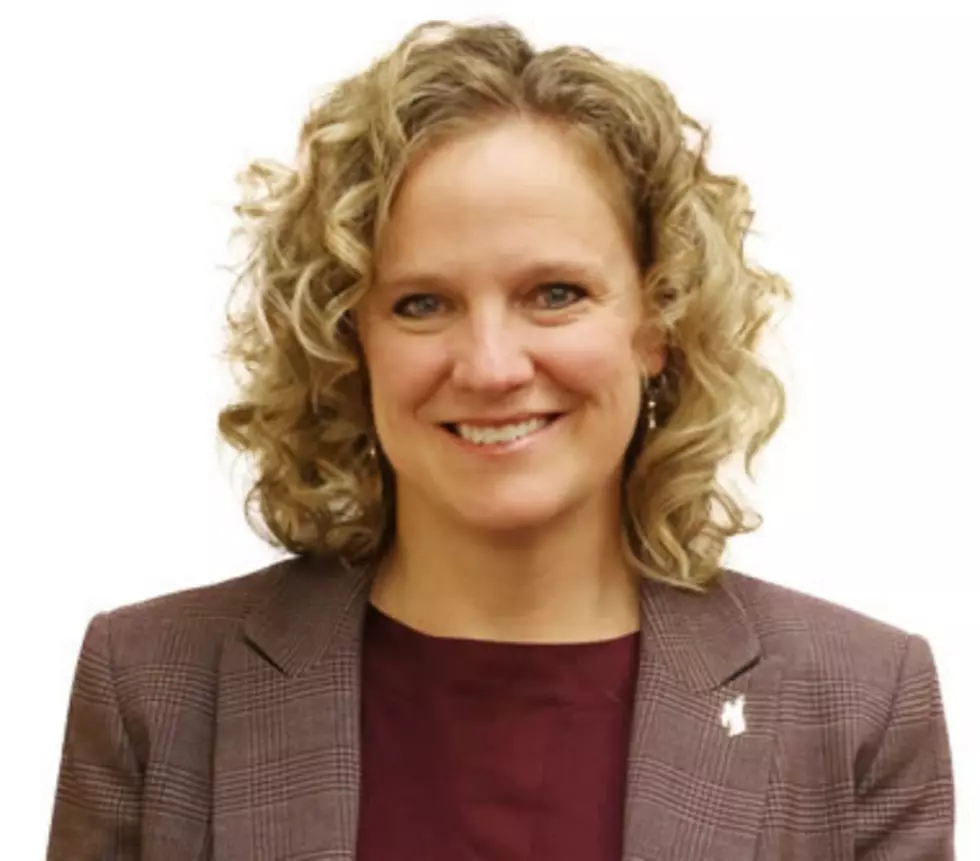 State Board of Education Criticizes Superintendent Balow
Courtesy: Wyoming Department of Education
Several board members claim Balow didn't consult with them before proposing the budget cut to the Legislature's Joint Appropriations Committee.
"The communication actually came after we identified the position," said Balow. "I didn't want to set off the alarms with that and that was an executive decision on my part, however members of the JAC reached out to members of the State Board as well as the coordinator, as I understand, when the position came up for vote in committee."
Balow says the coordinator position was created in 2012 to, "Deal with some really immediate concerns with the previous administration and the State Board of Education not being able to accomplish their work."
She doesn't believe the position was ever intended to be permanent, because her department actually staffs the board with two full-time employees.
"This was a $300,000 a biennium position and a 100 percent duplication of effort," said Balow. "I stand behind my recommendation as the leader of this agency and believe that we have a more efficient way to use taxpayer dollars."