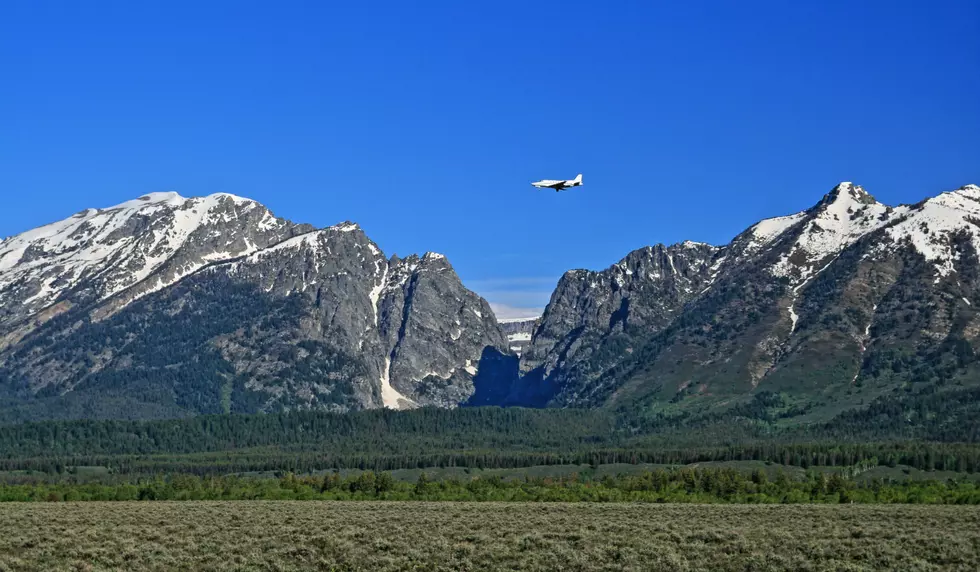 Snow Plow Gets Stuck On The Runway At Jackson Hole Airport
Getty Images
You know it's a White Christmas in Wyoming when a snow plow gets stuck. That's what happened at the Jackson Hole Airport on Tuesday when a plow blew a tire on the runway, forcing several flights to be diverted.
American, Delta, and United Airlines redirected inbound planes to Denver and Salt Lake City while crews towed the 70,000-lb. plow off the runway. One outgoing flight was rescheduled for the following day.
"These were new tires put on this season, so we are looking into why that would have happened," Jackson Hole Airport Director Jim Elwood told Buckrail.
Located in Grand Teton National Park, Jackson Hole is the only airport in American within the boundaries of a National Park. With only one runway, the airport offers nonstop service to 12 domestic destinations during peak seasons, serving over 300,000 passengers each year.