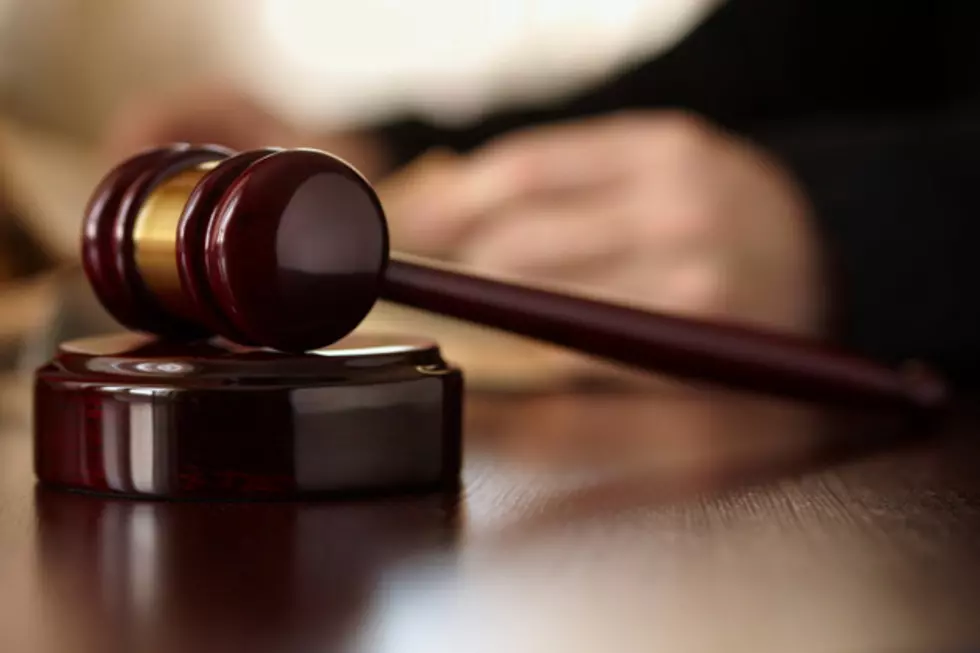 Sentencing Set for Man Convicted of Fatal Wyoming Stabbing
Kuzma, Thinkstock
ROCK SPRINGS, Wyo. (AP) — A sentencing date has been set for a man convicted of killing a woman and stabbing another during a knife attack at a Wyoming hotel.
Bradley Fairbourn, 20, of Draper, Utah, faces up to life in prison when he is sentenced May 15. He was convicted in February of the first-degree murder in the death of 29-year-old Naisha Story and first-degree attempted murder for wounding 23-year-old Linda Arce.
Prosecutors say Story, of South Jordan, Utah, died June 23, 2016, from multiple stab wounds. Arce, of West Valley City, Utah, was stabbed in her upper chest and near her left eye during the attack at a Rock Springs motel. She survived and identified Fairbourn at trial as her attacker.