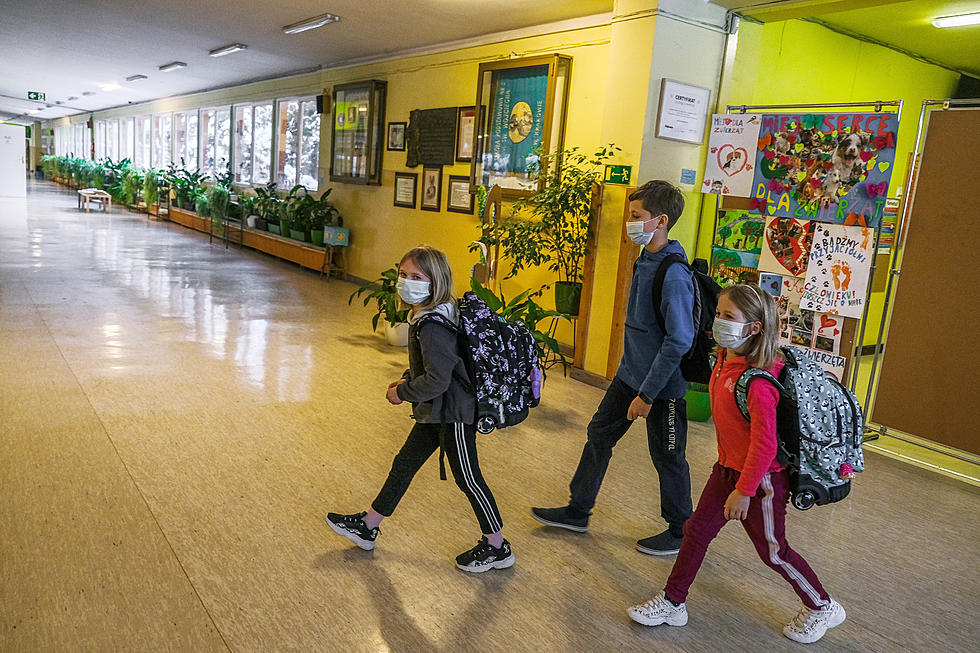 School Mask, Vaccine Mandates Supported in US: AP-NORC Poll
Getty Images
BOSTON (AP) — A new poll finds that a majority of Americans support mask and vaccine mandates for students and teachers in K-12 schools.
The poll from The Associated Press-NORC Center for Public Affairs Research finds that about 6 in 10 Americans say masks and vaccines should be required in schools. But attitudes were sharply divided along political lines.
Among Republicans, about 3 in 10 said they favor mask requirements for students and teachers. That's compared with about 8 in 10 Democrats, with a similar split over vaccine requirements for teachers and eligible students.
Masks have become a hotly contested topic as U.S. schools reopen amid surging numbers of coronavirus cases. Some states are mandating masks, while some have barred mask requirements.
LOOK: What major laws were passed the year you were born?
Data for this list was acquired from trusted online sources and news outlets. Read on to discover what major law was passed the year you were born and learn its name, the vote count (where relevant), and its impact and significance.