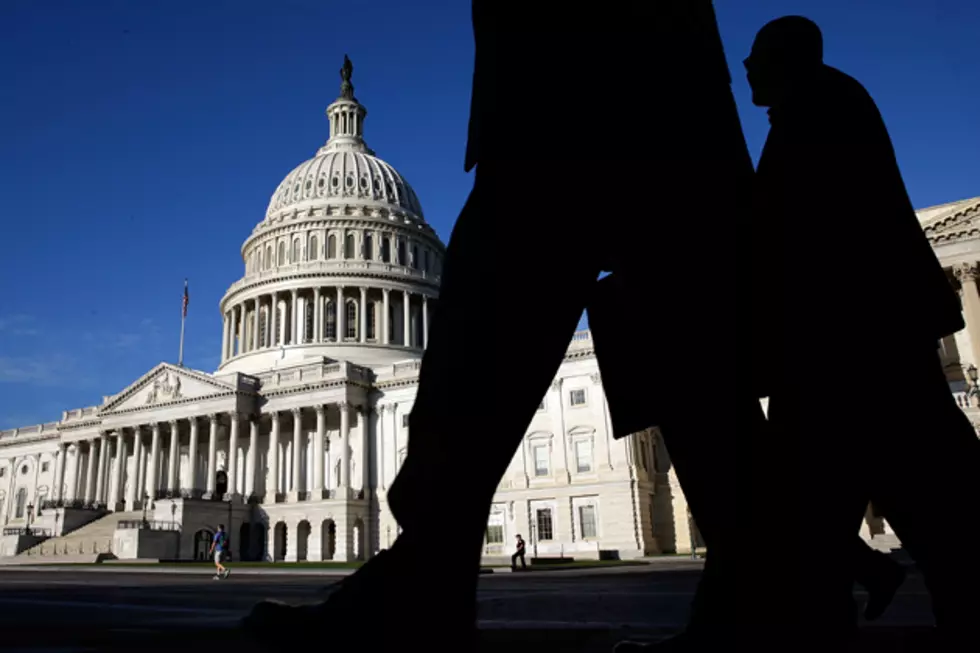 Rep. Lummis: 'We're Kind Of Disgusted With Ourselves'
McNamee, Getty Images
Wyoming congresswoman Cynthia Lummis says the unhappiness many people seem to feel toward politicians in general and congress in particular extends to Republicans in the U.S, House.
''The American people are disgusted with us"  Rep. Lummis said on Thursday,''And quite frankly, we're kind of disgusted with ourselves'' she added.
Lummis says people are tired of politics and she says that attitude is clearly shown by polls that show Donald Trump, Ben Carson and Carly Fiorina--none of who have ever held elective office--are consistently running ahead of established officeholders in the GOP presidential race.
The congresswoman says she is tired of telling people what Republicans are against and wants to be able to be able to say what the party favors instead.
Many recent national polls are giving congress an approval rating of between 11% and 14%.
Rep. Lummis says the general disapproval of politicians means "we couldn't just move the same people up the food chain in house leadership" when it comes to electing a new speaker of the house to replace outgoing speaker John Boehner (R-Ohio).
The Wyoming Republican says that's one reason why she feels Rep. Paul Ryan (R-Wisc.) should be the next house speaker, adding she thinks he can unify the different factions of her party.
She says the vote on the speakership may happen on Wednesday or Thursday of next week.