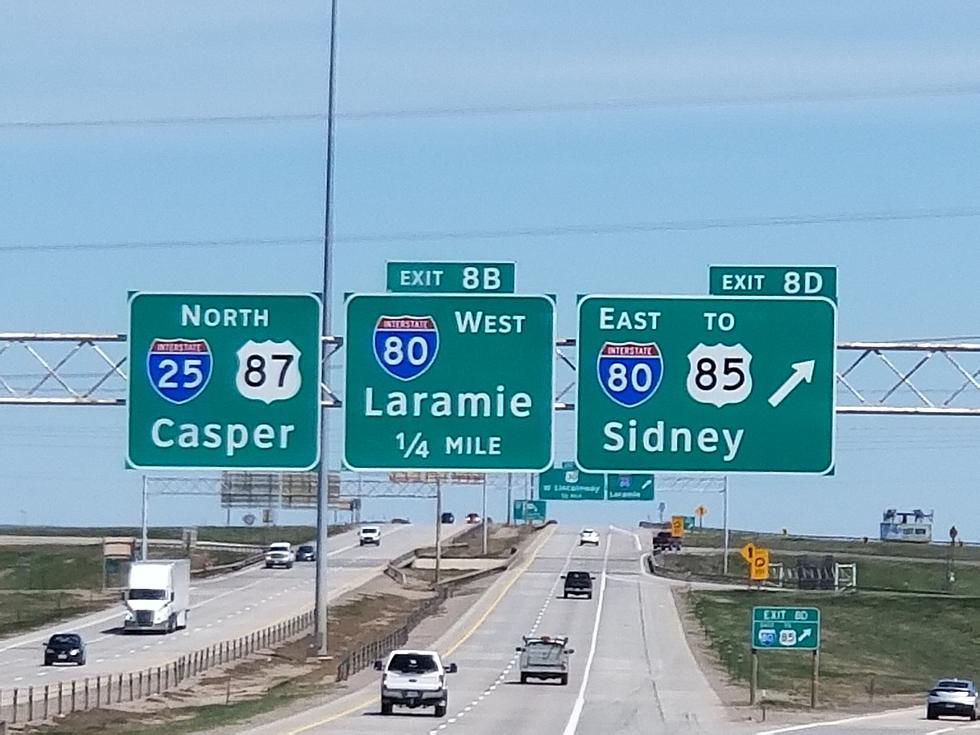 Poll: Should The Wyoming Legislature Approve A Road Usage Charge?
Townsquare Media
When the Wyoming Legislature reconvenes on March 1, one of the items they will have on their schedule for the roughly month-long session is a bill that would impose a road user charge on motorists.
You can read House Bill 37 here
House Bill 37 would charge vehicles based on the following six categories:
(i)  Category 1 $0.013; (motorcycles, atvs)
(ii)  Category 2 $0.0215; (passenger cars)
(iii)  Category 3 $0.0287; ( pickup trucks, vans, SUVs)
(iv)  Category 4 $0.065; (buses, single unit four or more axle trucks)
(v)  Category 5 $0.1032; (single trailer trucks)
\(vi)  Category 6 $0.1435 (multi-trailer trucks)
Wyoming residents would get a credit for fuel taxes paid, but out-of-state drivers would not. But the road user charge could eventually replace fuel taxes entirely.
The bill would raise an estimated $136 million per year for the state. The bulk of those revenues would go to the state highway fund, but money would also go to county road funds and city street and alley programs.
So do you want the legislature to approve House Bill 37? We'll publish the results of our survey on Monday.
Five Of The Coldest Days in Wyoming History
Did you know that four of the 10 coldest temperatures ever recorded in the continental United States were here in Wyoming?