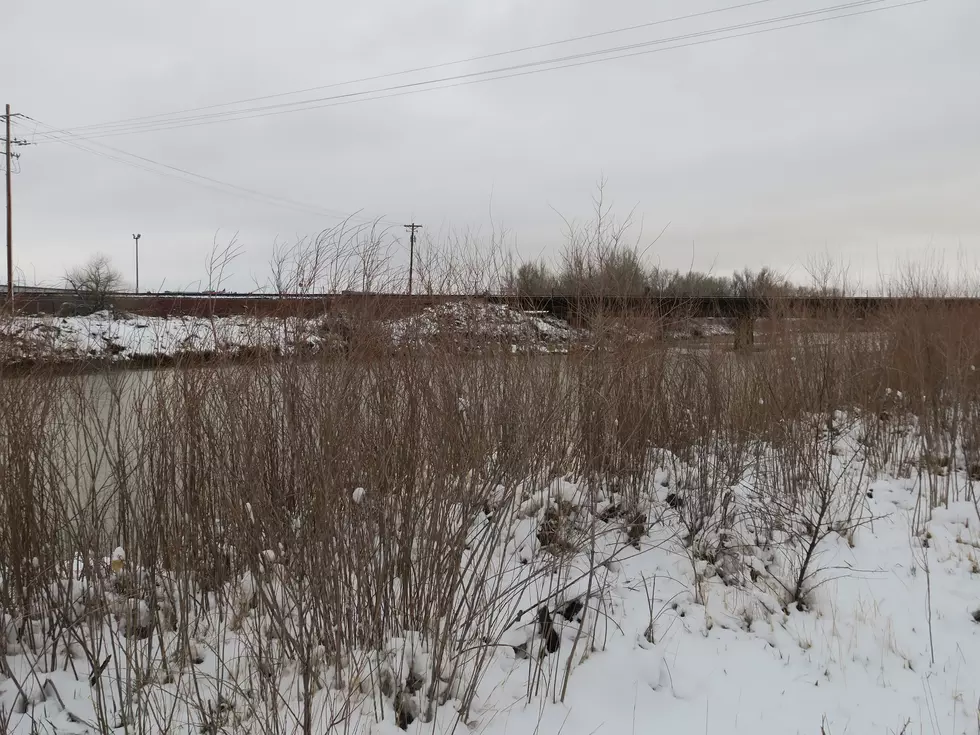 Platte River Revival Asks Amoco Board for $200,000 for Next Phase
Tom Morton, Townsquare Media
Since 2006, the Platte River Revival has rehabilitated the river along Morad Park and by the water treatment plant.
The first two phases of rehabilitation have improved habitat for fish and in turn water quality, stabilized the banks, and moved the river by 80 feet near Morad Park, which in turn saved Wyoming Boulevard from being washed out, assistant city manager Jolene Martinez told the board that oversees the former Amoco refinery site on Wednesday.
The third phase is next: rehabilitate 2,400 feet of the river from the Poplar Street Bridge to the BNSF railroad bridge, Martinez said.
This phase will cost about $2 million, and construction would ideally begin in October, Martinez said. Planned improvements include planting cottonwoods and willows to stabilize the banks and installing a boat ramp between the First Street Bridge and the BNSF bridge, she said.
The river project previously received two $500,000 grants from the Wyoming Business Council, Martinez said.
The Platte River Revival has applied for another grant from the Business Council, which asked it to find additional money in the community.
So it is requesting $200,000 from the joint powers board to show the Business Council that the community is interested, Martinez said.
Business Council regional director Kim Rightmer said the council meets May 16 to consider the next round of grant requests, so the Platte River Revival needs to know before that.
City council member Bob Hopkins, who is the city's representative on the joint powers board, said the board is in the business of selling the land on the former refinery site, and the river stabilization and beautification would enhance the property.
Joint powers board Chairman Reed Merschat said he likes the idea, but the board will need to do a lot of work to consider the request before its next meeting May 8.
===============================================
The ARAJPB was created in 1998 when Amoco — now BP — signed an agreement with the City of Casper and Natrona County to oversee the development of the property and replace the hundreds of jobs lost when the refinery closed in 1991.
The Casper City Council and the Natrona County Commission appoint the board members.
The joint powers board does not receive any funding from the city or the county.
BP pledged more than $28 million toward the goal of replacing the number of jobs lost when the refinery shut down in 1991. The board has received all that money.
Besides BP, the joint powers board receives revenue from interest income, and sales and leases of its property on the former refinery site now known as the Platte River Commons and the former tank farm now known as the Salt Creek Heights Business Center.