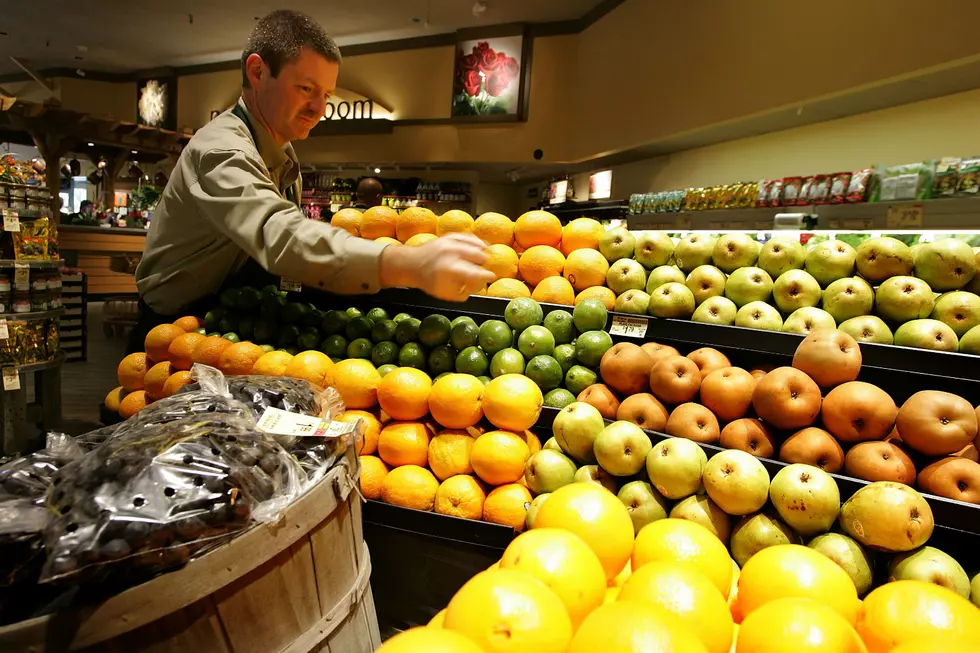 New Grocery Delivery Service Launches In Cheyenne
Justin Sullivan, Getty Images
If you can't make it to the grocery store, a new delivery service will do the shopping for you. Instacart recently expanded to Cheyenne and is offering delivery from several local retailers including Albertsons, King Soopers, Natural Grocers, Petco, and Safeway.
"Over the past year, we've seen incredible demand in the Cheyenne area," Instacart General Manager Michelle McCrae said in a press release. "Launching in Cheyenne gives us an opportunity to expand service in Wyoming."
The fee for the online delivery service is $5.99 for orders over $35. Instacart also offers memberships for $14.99 per month after a free trial period. Along with Cheyenne, the service will also be available in South Greeley, Ranchettes, Horse Creek and Hillsdale.
Instacart is the second grocery delivery service in the market. Earlier this year, Walmart introduced online delivery options for customers at their Dell Range location.