National Weather Service: Here Is What To Expect For Halloween
Canva
The Cheyenne Office of the National Weather Service has posted a ''Halloween Planner" outlook for the weather for tomorrow night.
The agency posted the following on its website: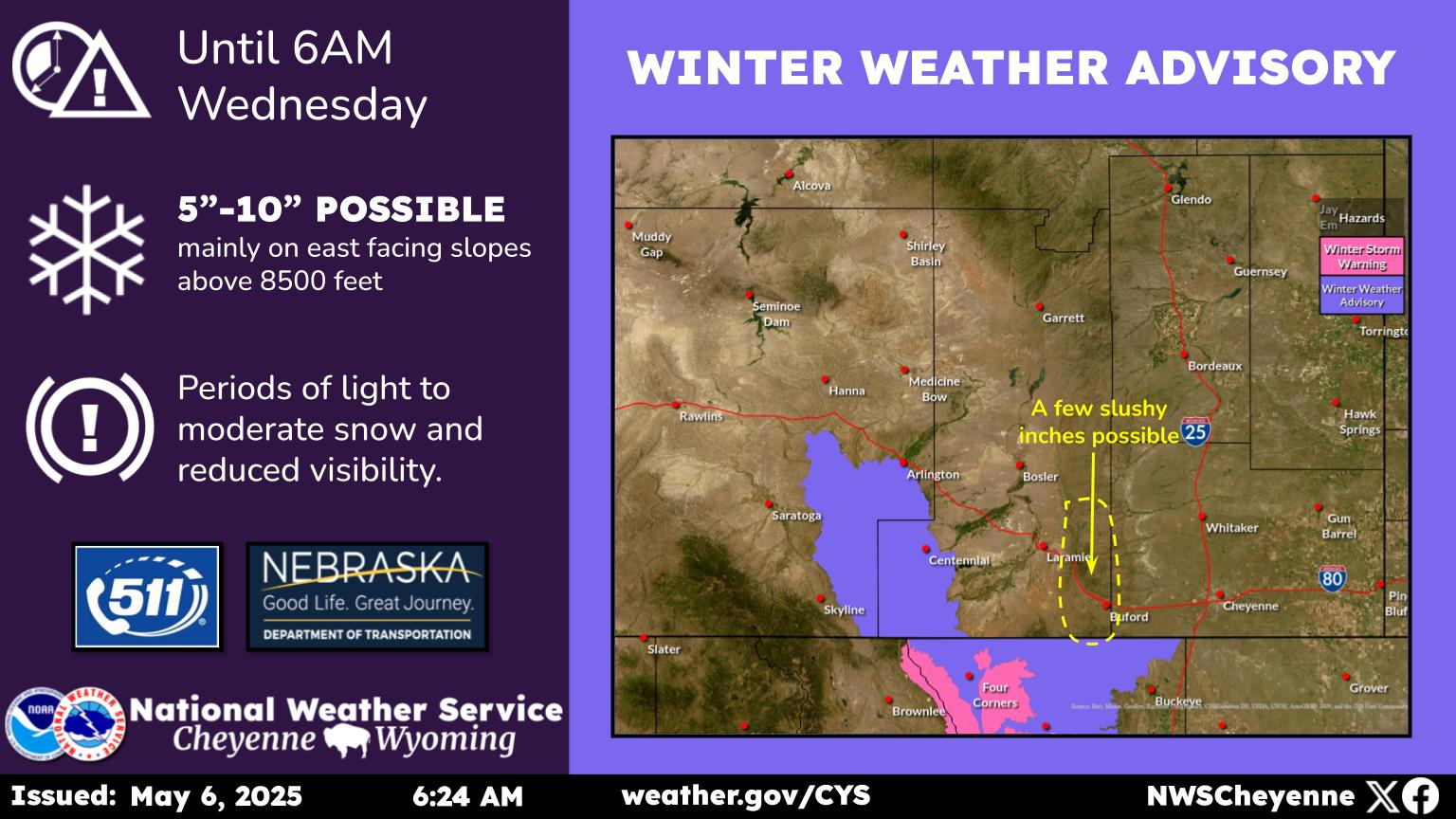 Looking like a cool but sunny day across the area! It may feel cooler across southeast Wyoming as blustery conditions are expected!
Most Extreme October Weather In Cheyenne
A look back at some of October's wildest weather