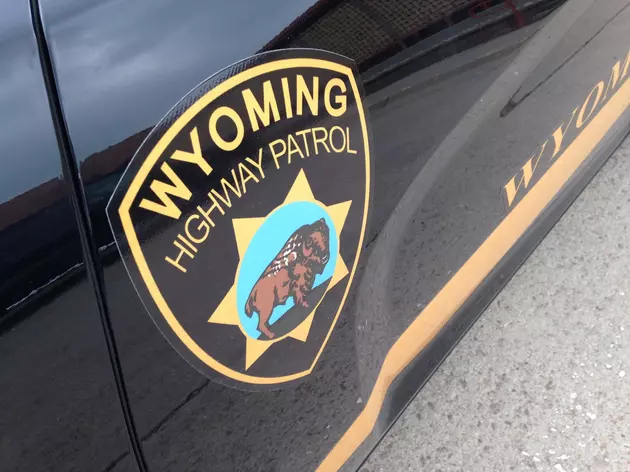 Motorcyclist Run Over, Killed in Northeast Wyoming
Joy Greenwald, Townsquare Media
A 69-year-old Michigan man is dead following a weekend motorcycle crash east of Keyhole State Park.
The Wyoming Highway Patrol says William Holcomb was headed west on U.S. Highway 14 shortly before noon on Saturday when he lost control of his motorcycle on a sharp right curve and was thrown into oncoming traffic.
The driver of an eastbound pickup towing a fifth wheel camper and boat saw Holcomb and tried to stop, but was unable to and ran him over.
Holcomb, who was wearing a helmet, was pronounced dead at the scene.
The Patrol says speed may have contributed to the crash.