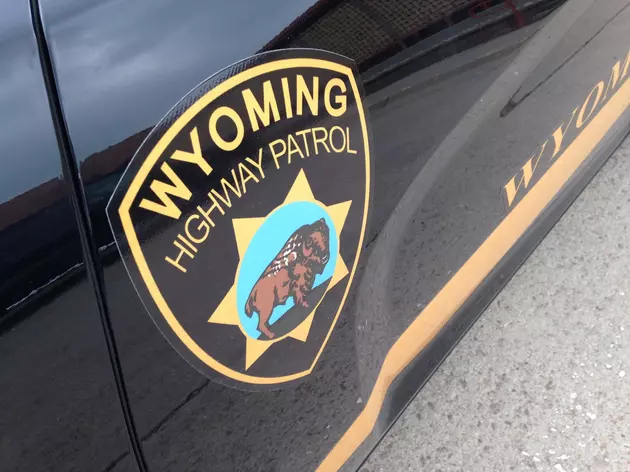 Motorcyclist Killed in Collision Near Lander
Joy Greenwald, Townsquare Media
A Lander man is dead after his motorcycle collided with a pickup about six miles south of Lander Saturday.
The Wyoming Highway Patrol says 60-year-old Ryck Pederson was headed west on County Road 414 around 5 p.m., when he crossed the center line and collided with an eastbound pickup.
Pederson, who was wearing a helmet, was thrown from the bike. He was taken to SageWest Hospital in Lander where he died from his injuries.
The pickup driver, 56-year-old Jess Forton of Lander, was wearing his seat belt and was not injured.
The Patrol says speed and sun glare may be to blame for the crash.