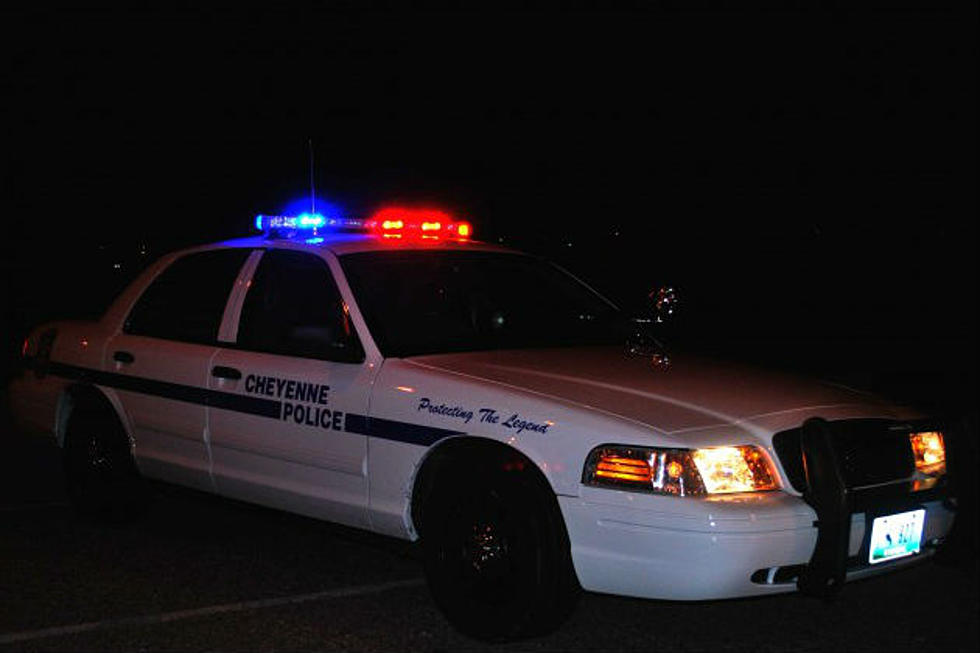 Motorcyclist In Critical Condition [UPDATE]
Cheyenne Police Department
The victim of the accident has been identified as 56 year old Kenneth Baker of Centennial, Wyoming.  Police spokesman Officer Dan Long said on Friday morning that police are releasing no further details on the crash.
Cheyenne Police say a 56 year old motorcyclist was in critical condition at last report following an accident this (Thursday) morning.
Officer Dan Long says the accident happened in the 1100 Block of East Lincolnway around 9:30 a.m. when the motorcycle went down on it's side. The man, who was not wearing a helmet, was immediately rushed to Cheyenne Regional Medical Center. Long says as of late Thursday morning he was listed in critical condition.
No other vehicles were involved in the crash, and police have so far not released the name of the victim. The case remains under investigation.