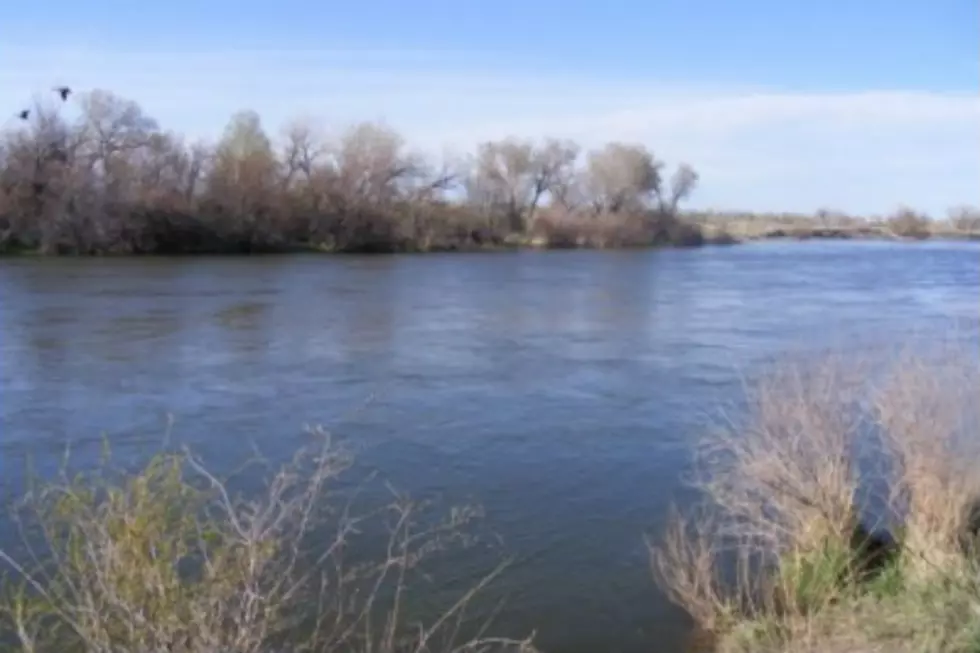 More Fishing Guide Permits Possible on Popular Wyoming River
Karen Snyder, K2 Radio
CASPER, Wyo. (AP) — More commercial guides could soon be allowed to take people fly-fishing on a river in central Wyoming.
Right now, the U.S. Bureau of Land Management has issued 21 guide permits for a 30-mile stretch of the North Platte River upstream of Casper. BLM officials said they might begin issuing more guide permits.
Guides including Trent Tatum of The Reef Fly Shop disagree, saying the area already faces heavy fishing pressure.
But Tammy Owens with the BLM says the agency put a moratorium on new permits in 2006. She says more people are asking for the opportunity to guide on the river.
Wyoming fisheries biologist Jeff Glaid says more permits probably won't affect trout numbers.