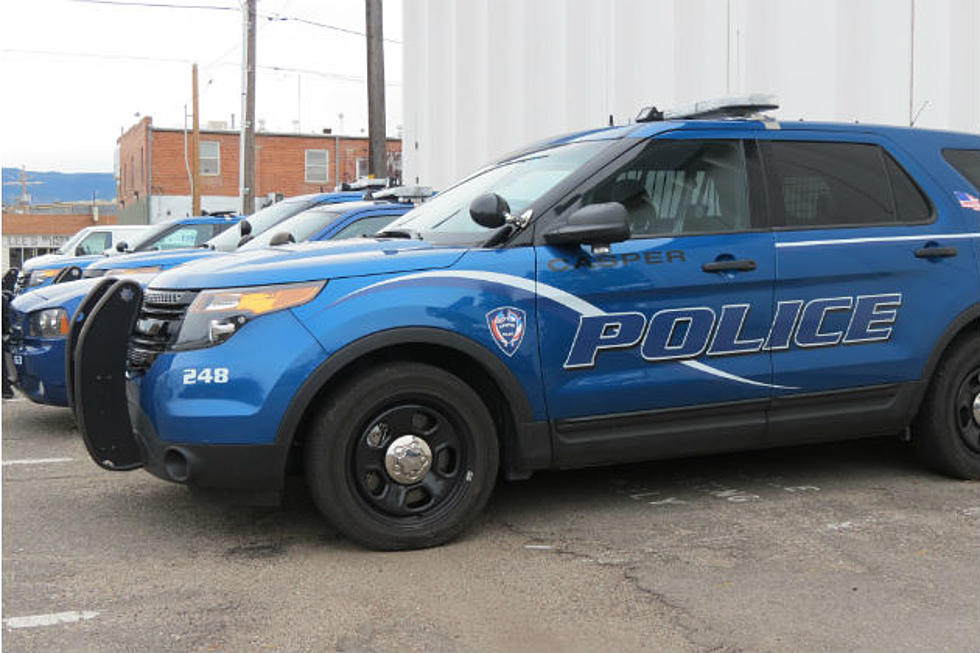 Man Wounded Late Saturday Night
Kevin Koile, Townsquare Media
A man is hospitalized in critical condition after a late-evening shooting near downtown Casper.
In a release, Capt. Steven Freel with the Casper Police Department said the shooting happened in the 400 block of North Washington Street late Saturday.
Specific details of the shooting were not made public, but Freel did say that the scene was immediately secured upon CPD's arrival and a suspect is in custody.
Freel also said there's no immediate threat to public safety. CPD said it will provide additional details on Monday.
Roger Gray contributed to this story.