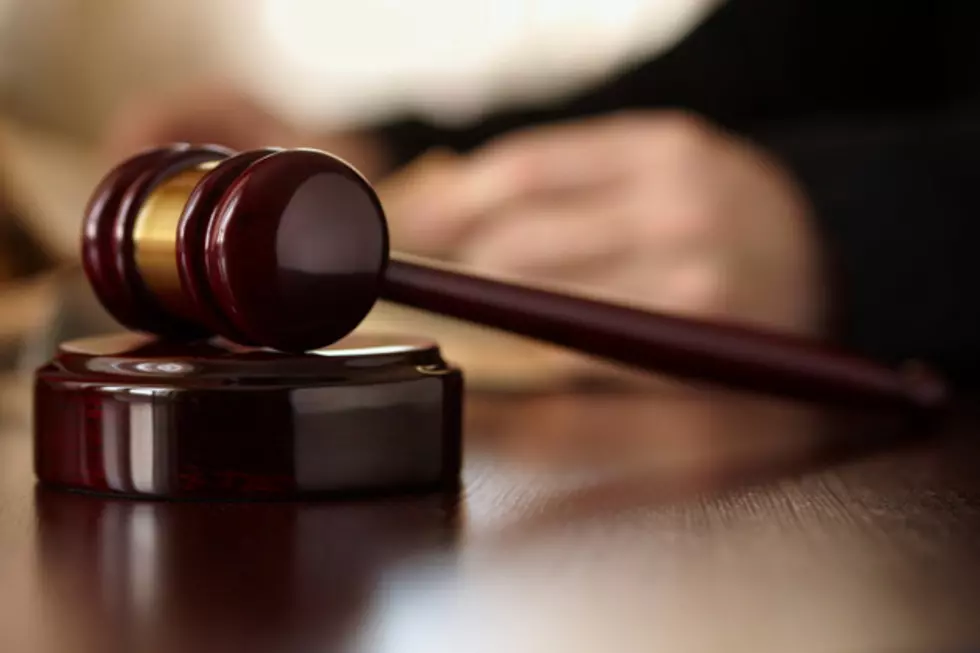 Man Waives Preliminary Hearing in Sheridan Killing
Kuzma, Thinkstock
SHERIDAN, Wyo. (AP) — A Wyoming man charged with second-degree murder says the victim put a gun to his head first.
Christopher Labuy, 33, waived his preliminary hearing Wednesday in the Jan. 10 shooting death of 47-year-old Eric Kaylor. His arraignment has not been scheduled and he has not entered a plea. Labuy remains jailed on $250,000 bail.
Court records say Labuy told officers that Kaylor insulted him, threatened to shoot him and put a gun to his head. Labuy said he pulled out his handgun and shot Kaylor in the head.
Sheridan County prosecutors said Labuy has a criminal history in four states. The Sheridan Press reports Labuy pleaded not guilty to unlawful contact and criminal trespass after an altercation with Kaylor last April. Court records say Kaylor told officers Labuy put him in a chokehold during an argument.