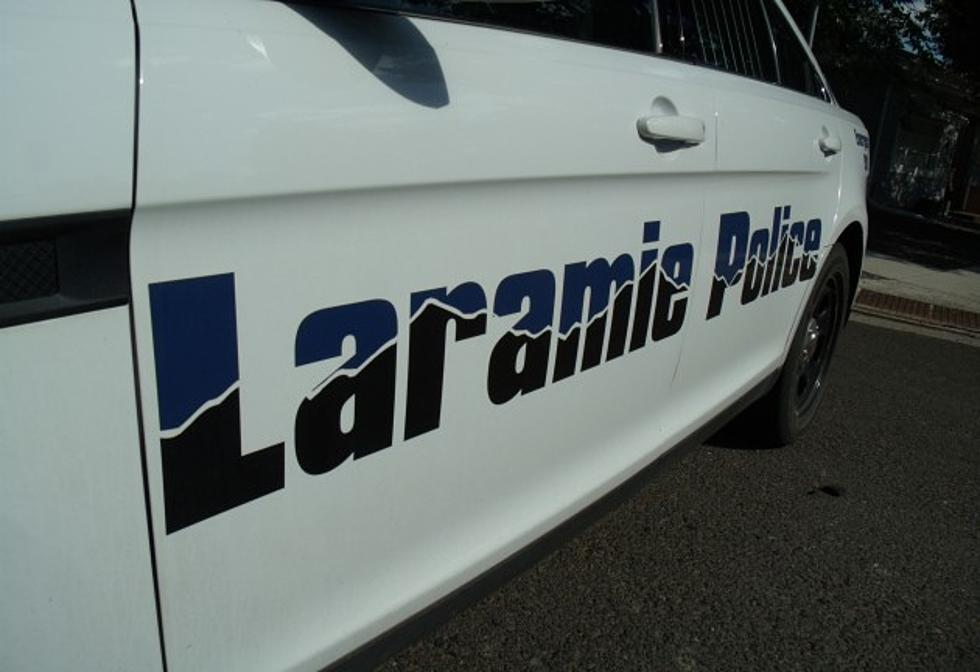 Laramie Police Department Was Selected For New Pilot Program
Tracie Perkins, Townsquare Media
There were only six police departments nationwide that were chosen to try a new pilot program to help improve investigations of domestic violence and sexual assault, and Laramie PD (LPD) was one of them, according to Wyoming Public Media.
The program is called Enhancing Community Trust: Proactive Approaches to Domestic and Sexual Violence. It was formed by the International Association of Chiefs of Police and Futures Without Violence. The LPD will work closely with the International Association on the current ways they handle domestic violence and sexual assault. Also, they will work together to try and improve the way they do things now and hear from the community about what needs to be done. Once that information is gathered the department will undergo training.
A meeting took place at the beginning of the week asking people from the community where improvements were needed and they spoke out saying that more focus needs to be on LGBTQ groups, people with disability, and the schools K-12.
Dale Stadler, Laramie Police Chief, gave a statement about the program to Wyoming Public Media and this is what he said: "My hope is that through this process we get more tools to build community trust."