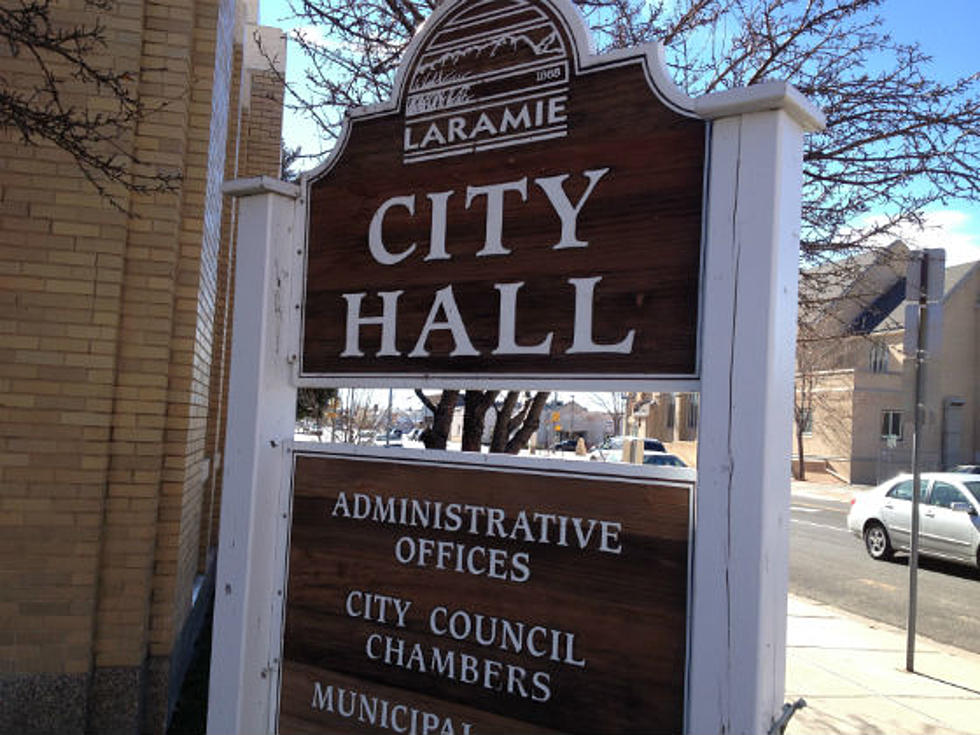 Laramie City Council Passes Anti-Discrimination Ordinance
Kari Eakins/Townsquare Media
The council passed the ordinance on its third and final reading by a 7-2 vote.
Laramie Ordinance No. 1915 states that it will "prohibit discrimination of any person based upon his or her actual or perceived sexual orientation or gender identity in employment, housing and public accommodations..."
Councilors Bryan Shuster and Joe Vitale were the only two to vote against the motion. Both councilmen expressed concern that the Religious Exemption Amendment was not included in the ordinance. A religious exemption was brought forward on the second reading of the ordinance, but it failed to pass.
On a state-level, a similar ordinance passed the Wyoming Senate but failed to pass the House during the last legislative session.