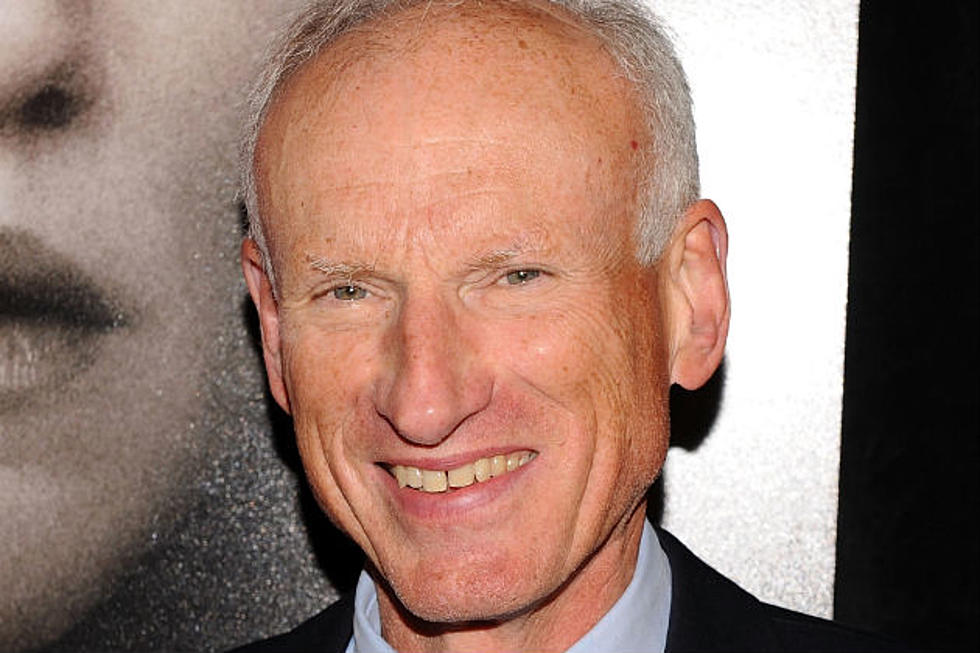 James Rebhorn, Beloved Character Actor, Passes Away at 65
Getty Images
Sad news today: beloved character actor James Rebhorn, who most recently starred on Showtime's 'Homeland' as Carrie Mathison's father, has passed away at the age of 65. Rebhorn, who also recently appeared on 'White Collar' and is known for roles on 'Seinfeld' and in 'Scent of a Woman,' passed on Friday afternoon. 
It appears that Rebhorn's agent confirmed the news to Rhett Bartlett at the site Dial M for Movies, saying, "He died Friday afternoon, at home. He was a wonderful man and he will be greatly missed."
In addition to recently playing Frank Mathison, Carrie's father on the Showtime series 'Homeland,' which is gearing up to enter its fourth season, Rebhorn was known as being one of the great "that guy" actors -- an actor whose face you were always happy to see in films and television, even if you couldn't always recall his name.
Over the years, Rebhorn appeared in films like 'Scent of a Woman,' 'The Talented Mr. Ripley,' and 'Independence Day.' He memorably played the prosecutor in the series finale of 'Seinfeld,' and has guest-starred on '30 Rock' and had recurring roles on 'Enlightened' and 'White Collar.' His more recent film credits include parts in 'Baby Mama' and 'Real Steel.'
Rebhorn was 65 at his time of passing, and the cause of death is unknown at this time, but we do know this: he was an immensely talented man, and we'll miss seeing him around.