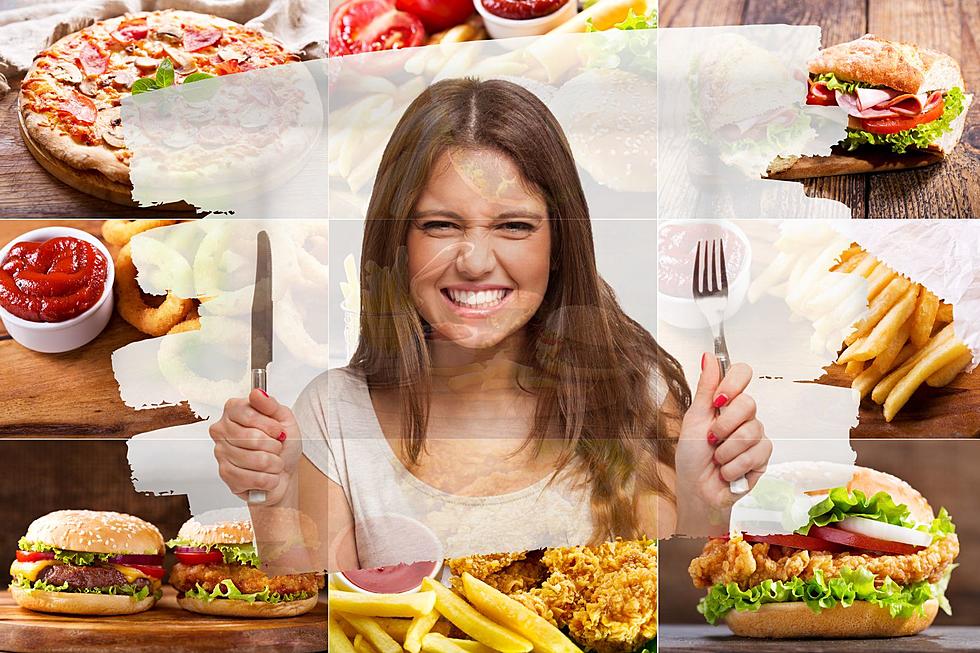 This Is Wyoming's Most Popular Fast Food Joint
CANVA
Fast food is a way of life.
We're all on the go constantly and need to swing in to grab a bite to eat occasionally. Some folks pride themselves on not eating fast food, until you realize what's actually considered fast food.
There are 2 different definitions for fast food from the Merriam-Webster Dictionary
1: of, relating to, or specializing in food that can be prepared and served quickly
a fast-food restaurant
2: designed for ready availability, use, or consumption and with little consideration given to quality or significance
So technically, anything you've ever picked up to eat that was already prepared is fast food. So a gas station hot dog or turkey leg at a fair is fast food.
Luckily we have many options for fast food to keep our lives moving along.
Even though there are lots of options, Wyoming doesn't have nearly the options that other states do. As a matter of fact, Wyoming is second to last on the list for number of fast food restaurants per 100,000 people.
The Cowboy State has 62.5 fast food joints for every 100,000 people. Alaska is last with 61.9 per 100,000 people.
Hawaii has 97.5 for every 100k (wild)
New York has 92.3 for every 100k
Little old Maryland even has 89.7 per 100k
When it comes to the Fast Food Restaurant that is king in Wyoming...probably not the top choice for many people. They don't serve burgers, tacos or pizza, but they do encourage you to 'Eat Fresh'.
Yep
Subway -
There are double the amount of Subway Sandwich Shops that any other fast food location with 64 all around the state of Wyoming. There are 10 Subway's for every 100,000 people in Wyoming...which is #2 on the list behind South Dakota.
Cheyenne has 9, Casper has 6, Laramie and Gillette each have 4.
Nationwide, Subway is also on top with over 20,600 locations.
Next on the list at 30 locations is Pizza Hut
Coming in at #3 with 24 locations, is another pizza place...Domino's
#4 is the 3rd largest Fast Food Chain in the country McDonald's with 22 locations
Rounding out the Top 5 is Wyoming's own Taco John's with 20 locations across the state.
You probably won't be surprised that Wyoming is #9 in the country for the most full-service sit down restaurants per 100,000 people, with 96.2.
30 Wishlist Places For Casper to Eat, Play and Shop
Casper's Favorite Places to Get French Fries
Top 33 Casper Restaurants Residents Want Back Now