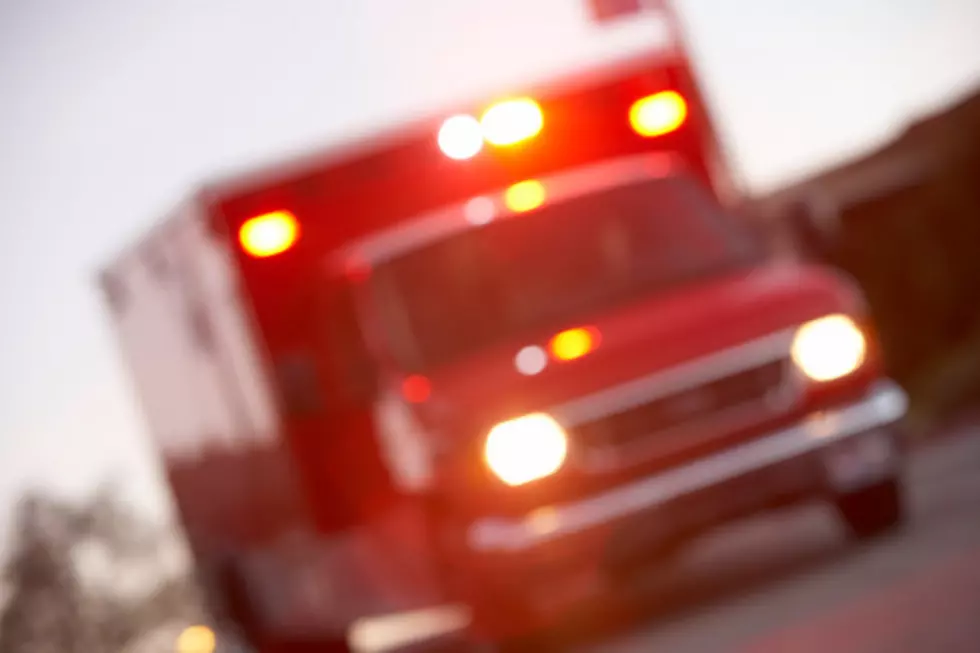 Illinois Man Dead After Wednesday Crash Near Newcastle
ThinkStock
Excessive speed is believed to have contributed to a crash that killed an Illinois man Wednesday night about 15 miles outside of the town Newcastle.
The Wyoming Highway Patrol says 25-year-old William Cruzen of O'Fallon, Illinois, rolled his 2004 Lexus SUV while traveling southbound on U.S. Highway 85 near milepost 245. Witnesses estimate that Cruzen was traveling near 100 mph in the 65 mph zone.
Troopers say the accident happened at around 6 p.m. when Cruzen initially left the roadway to the west. He then rolled his vehicle after overcorrecting the back onto the highway.
Authorities say Cruzen rolled his vehicle more than twice, with the vehicle coming to rest on its roof. He was found by authorities dead at the scene.
Sgt. David Wagener said Cruzen's death marks the 76th on Wyoming roads this year.