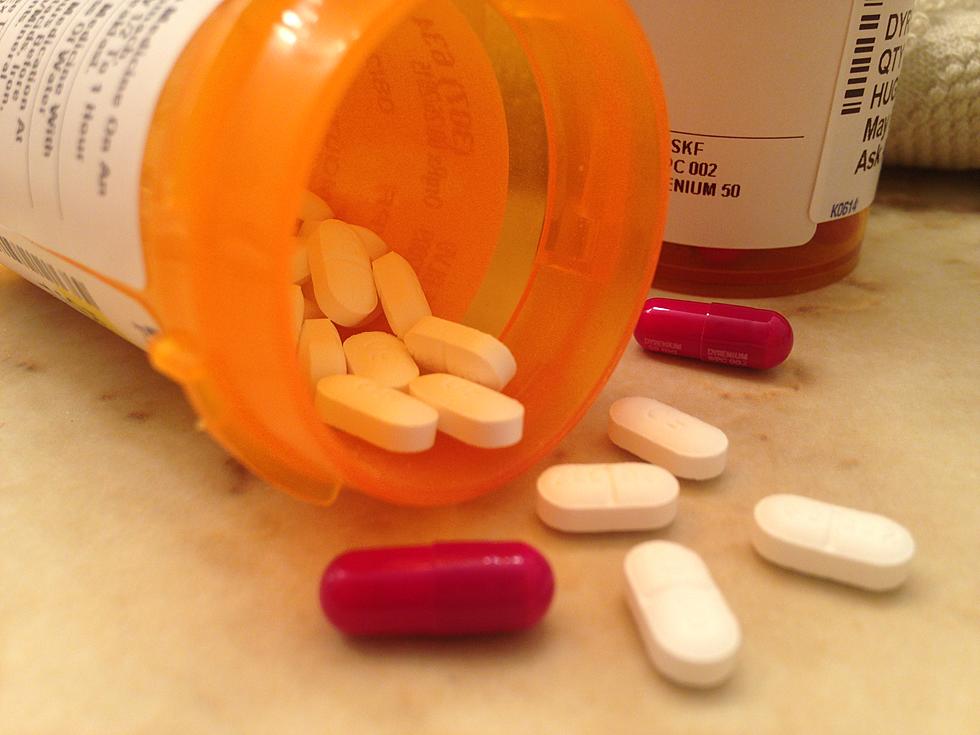 Here's One Way Laramie County Residents Can Dispose of Old Meds
Joy Greenwald, Townsquare Media
As part of the Drug Enforcement Administration's National Prescription Drug Take Back Day, Laramie County deputies will be at Laramie County Fire District #1 located at 207 E. Allison Road from 10 a.m. to 2 p.m. tomorrow, April 22, collecting unneeded medications.
Sheriff's spokesman Brandon Warner says the purpose of the event is to allow citizens to safely dispose of unused or unwanted prescription drugs in an environmentally safe manner and keep those drugs out of the hands of unauthorized people or kids.
Warner says no illegal drugs, sharps, thermometers, oxygen containers, radioactive materials, pressurized canisters, or chemotherapy drugs will be accepted.
He says the sheriff's office has taken in more than 2,300 pounds of unneeded medications, ranging from over-the-counter drugs to narcotic prescription pills and liquids, since the program's inception.
The Cheyenne Police Department will also be collecting unneeded medications tomorrow.
Officers will be in front of the pharmacy at the Walmart located at 580 Livingston Avenue from 10 a.m. to 2 p.m.
And If you can't make it out for tomorrow's event, you can always use the prescription drug drop boxes at the sheriff's office and the police department.
Parents Should Familiarize Themselves with These Illegal Drugs
Knowledge is power, especially when it comes to recognizing and understanding when your child becomes involved with illegal drugs.