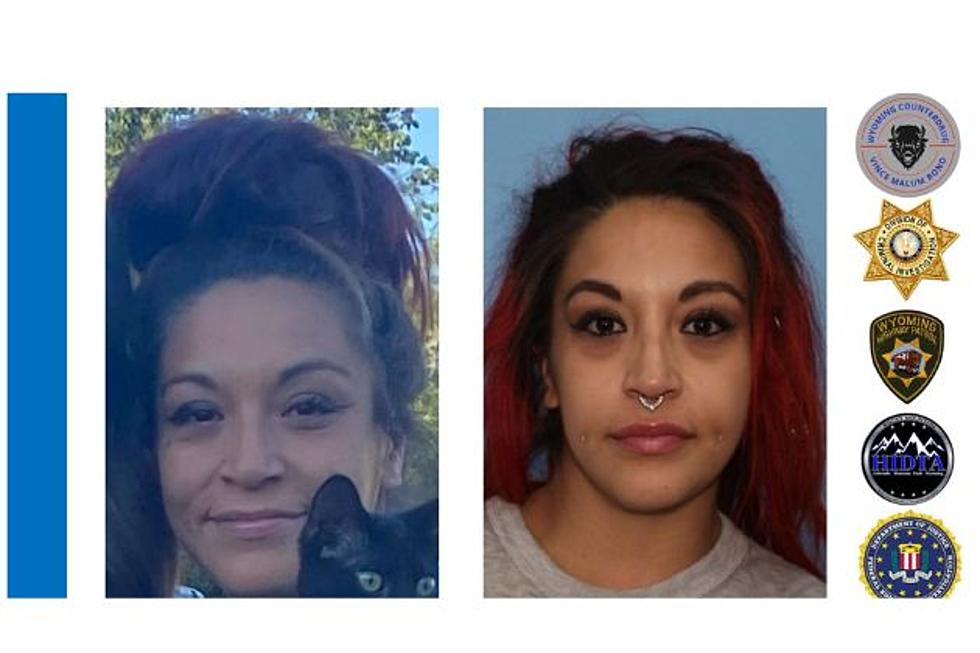 'Helpful Information' Found In Case Of Missing Wyoming Woman
Camva/Torrington Police Department
Police in Torrington are continuing to investigate the disappearance of a missing woman who was last seen on August 26.
That's according to a post on the Torrington Police Department Facebook page. The post says the probe into the disappearance of 33-year-old Azia Saldana has turned up some useful information over the past few days, but investigators still don't have firm evidence on her location, status, or well-being. The department is working with other agencies on the case.
The post says the longer she is missing, the greater the concern is for her safety. A previous post by the Torrington PD said that as of a few days ago police had not seen any evidence that there was criminal intent involved in her disappearance. At that time police were saying they had reason to believe she might be in the Denver area. the latest post doesn't say whether that is still the case.
Police are again asking anyone who might have information on the case to call the Torrington Police Department at 307-532-7001 and talk to Detective Maestas.
Azia Saldana is a Hispanic female, standing 5'2 inches tall and weighing 140 pounds with brown hair and brown eyes. She sometimes uses the name Azia Renguul.

Most Extreme October Weather In Cheyenne
A look back at some of October's wildest weather