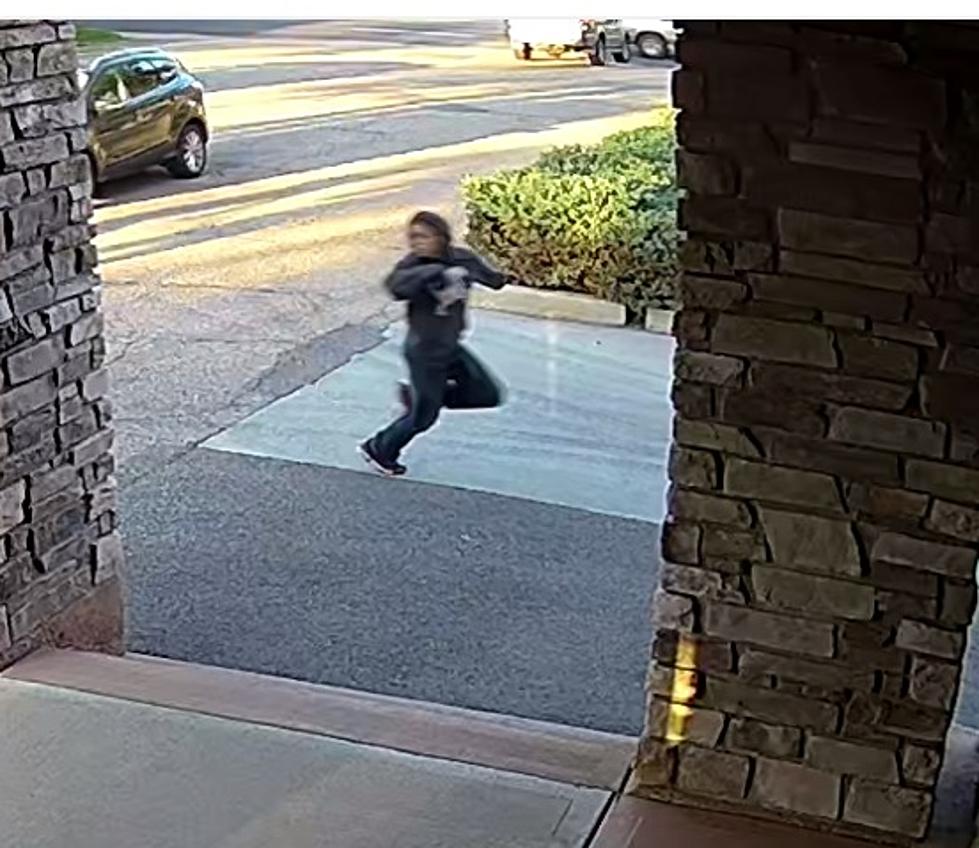 Fort Collins Police Looking For Robbery, Assault Suspect
Fort Collins Police Services
Police in Fort Collins are looking for one of two men who assaulted a woman and tried to steal her purse recently.
That's according to a post on the Fort Collins Police Services Facebook page.
According to the post, the incident happened on August 10 when a business owner was leaving her business in the 1000 block of Taft Hill Road and she noticed two people she didn't know standing near her vehicle. The pair attacked her as such got near her car, grabbing at her purse. But the victim refused to give in to her attackers as she fought back.
They pushed her to the ground and dragged her into the parking lot before managing to get her purse and fled the scene. But several good Samaritans saw what was happening and chased after the pair and were able to run them down. But they let one of the suspects go before police arrived.
Police soon arrived on the scene, and arrested Joel Jensen Griego, who was booked on the following charges
18-4-301(1) Robbery – A Class 4 Felony
13-3-204(1)(A) 3rd Degree Assault – A Class 1 Misdemeanor.
Jensen-Griego was issued a $250 cash bond.
The low bond for Jensen-Griego drew the ire of Police Cheif Jeff Swaboda, who issued the following statement after thanking the bystanders who stepped in to help the victim
"I also want to add how disappointed I am that the criminal who attacked this business owner was given a $250 bond. It is becoming more and more difficult to keep our community safe when those who choose to engage in violent criminal activity are given such ridiculously low bonds."
Police are asking anyone with information on the second suspect or other details of the case to
 "contact Officer Caleb McDowell at (970) 692-7729 or via email at CMcDowell@fcgov.com. People who want to remain anonymous can also contact Crime Stoppers of Larimer County at 970-221-6868 or www.stopcriminals.org."
Meet the Four-Legged Heroes of the Cheyenne Police Department
They may not be able to leap tall buildings in a single bound, but make no bones about it, police dogs play a vital role in the fight against crime.
In many situations, they're the first ones to put their lives on the line to protect their human partners, proving that not all heroes wear capes, some wear fur coats.