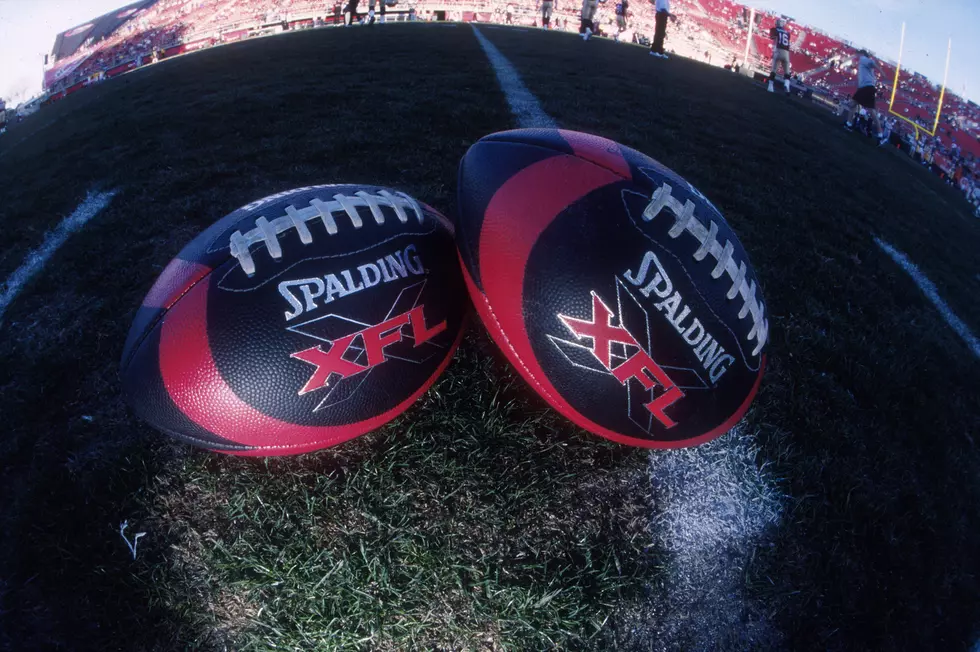 Former University Of Wyoming Players Make The XFL Draft
Getty Images
A total of seven former UW players were drafted last night into the brand-new football league, the XFL, according to Casper Star Tribune.
The XFL consists of eight teams and out of those eight teams, Cowboys players are on four of them. Tanner Gentry, former UW wide receiver, was drafted to the New York Guardians. The Tampa Bay Vipers have had the Pokes on their radar it seems like because they took three players, linebacker Lucas Wacha, safety Robert Priester and running back D.J. May. The Los Angeles Wildcats snagged two UW players offensive lineman Ryan Coummings and running back Nico Evans. Former UW safety Marqueston Huff went to the Houston Roughnecks.
The XFL is an alternative professional football league that tried to come to fruition back in 2001 but things just didn't work out. Vince McMahon, the owner of World Wrestling Entertainment (WWE), is the man behind the XFL. The first XFL attempt was a huge failure as Vince and NBC both lost around $35 million. They tried to make the football league similar to WWE, more entertainment rather than the actual sport.
This time around it seems like Vince is taking the XFL more serious and treating it as an actual football league. The league will start in 2020 right after the NFL Superbowl. It will be a ten-game season with a two-week postseason. The rules will be a little different as well. For example, there will be no 'fair catches' for special teams plays, just one of many.
This league is great for players at smaller schools. The players may be great but just don't get the look they deserve because of where they are playing. This league gives those players a chance to show they can play on a professional level and maybe make the NFL someday.
We will have to wait and see how this league turns out but for football fans, this means there is never a time in the year football isn't being played.