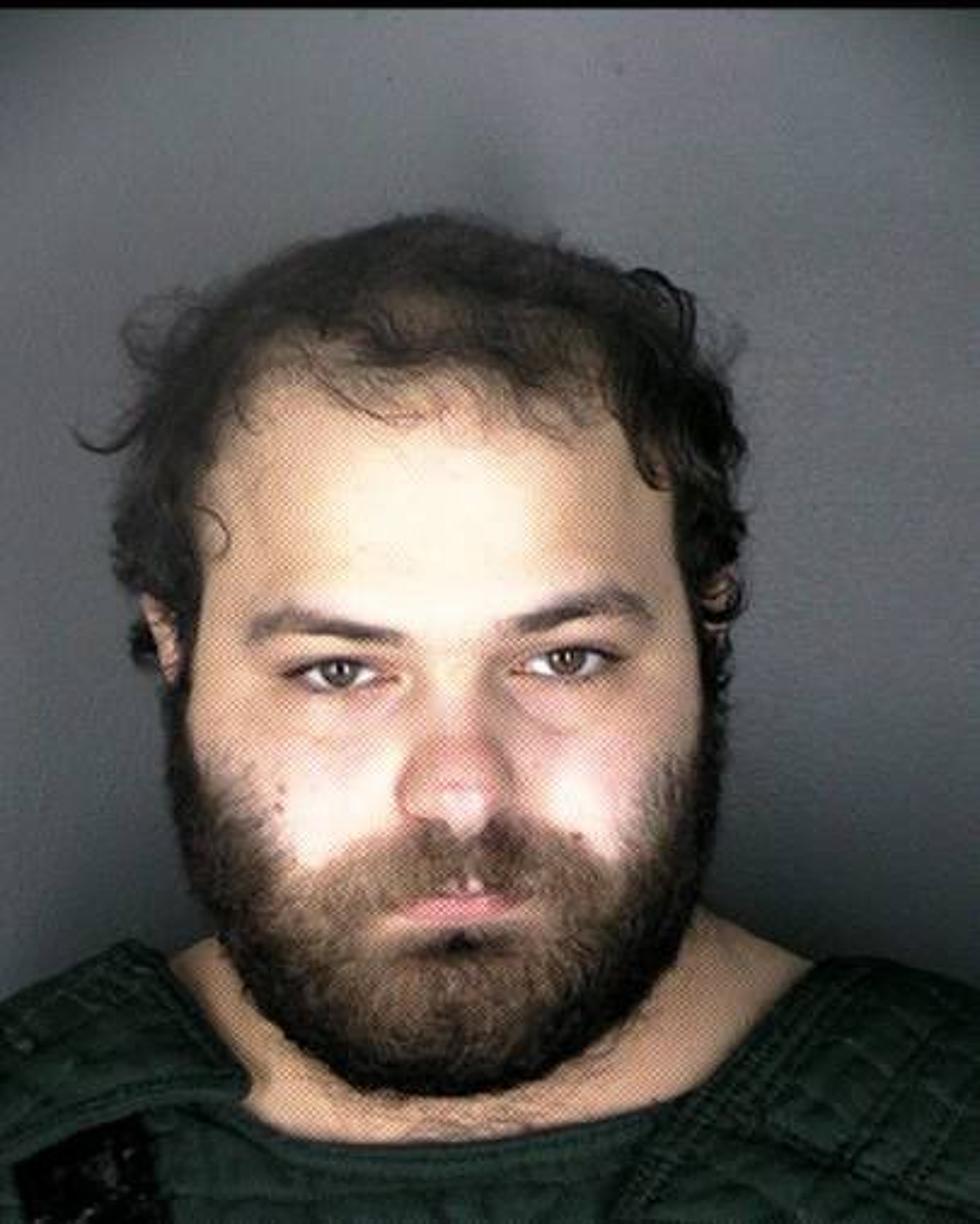 Former Classmates Say Boulder Shooter Suffered Mental Illness
Boulder Police Department
A man from Arvada is being charged with 10 counts of murder after Monday's shooting rampage at King Soopers in Boulder.
According to KDVR, the suspect, who is scheduled to make his first court appearance on Thursday was suffering from mental illness. Police have not released a motive yet but a source has told the Associated Press the suspect's family told the police that he was suffering from mental illness including delusions where he thought people were following him and chasing him.
As a motive for the attacks remains unclear, one thing seems certain...this man was broken and there are so many families that are torn apart and hurting so much and will be for quite some time.
Our heartfelt condolences and thoughts are with EVERYONE involved in this shooting.
6 Infamous Inmates of Colorado's Supermax Prison